Access to highly specialized orthopedics thanks to cooperations
Balgrist University Hospital partners selected hospitals to enhance the specialist orthopedic services on offer. We make sure that basic orthopedic care is available but, as a highly specialized hospital, we also cover complex orthopedic needs.
Balgrist orthopedic practice at the GZO Hospital in Wetzikon
Thanks to our cooperation with the GZO Hospital in Wetzikon, there is now an attractive orthopedic service available in the Zürcher Oberland ('Zurich highlands'). Since September 2nd, 2019, Balgrist has been offering the following services in the GZO Hospital:
Orthopedic outpatient clinics
Specialized spine outpatient clinics
Second opinions
Consults (interdisciplinary case discussions)
Radiological investigations
Routine operations are carried out at the GZO, more complex surgery will be performed at Balgrist (including spine surgery). Patients now have access to highly specialized medicine at the Balgrist University Hospital whenever this is medically indicated and more complicated investigations are considered necessary.
Shoulder & elbow
Rotator cuff tears
Osteoarthritis of the shoulder/elbow
Tennis and golfer's elbow
Shoulder injuries
Instability of the shoulder joint
Foot
Osteoarthritis of the fore and hind foot
Correction of hallux valgus
Claw and hammer toes
Tendon and ligament injuries
Fractures and instability
Spine
Bulging and herniation of intervertebral discs
Complex deformities of the spine (in children and adults)
Disease of the spine due to osteoporosis
Narrowing of the spinal canal
Tumors and inflammatory conditions of the spine
Knee
Osteoarthritis of the knee
Meniscus injuries
Cruciate ligament injuries
Malalignment of the leg axis
Cartilage damage
Hip & pelvis
Osteoarthritis of the hip
Impingement
Dysplasia of the hip (congenital malformation)
Hamstring injuries
Tendon/muscle injuries
Other external sites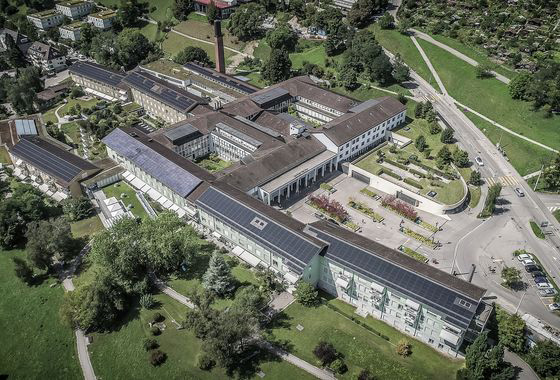 Waid City Hospital (Stadtspital Waid)
Patients at the Waid City Hospital have been able to benefit from the services of the Zurich University Spine Center since November 2018, with dedicated outpatient clinics for back problems. The Waid City Hospital and Balgrist University Hospital work closely together not only in clinical aspects but also in the specialist training of doctors.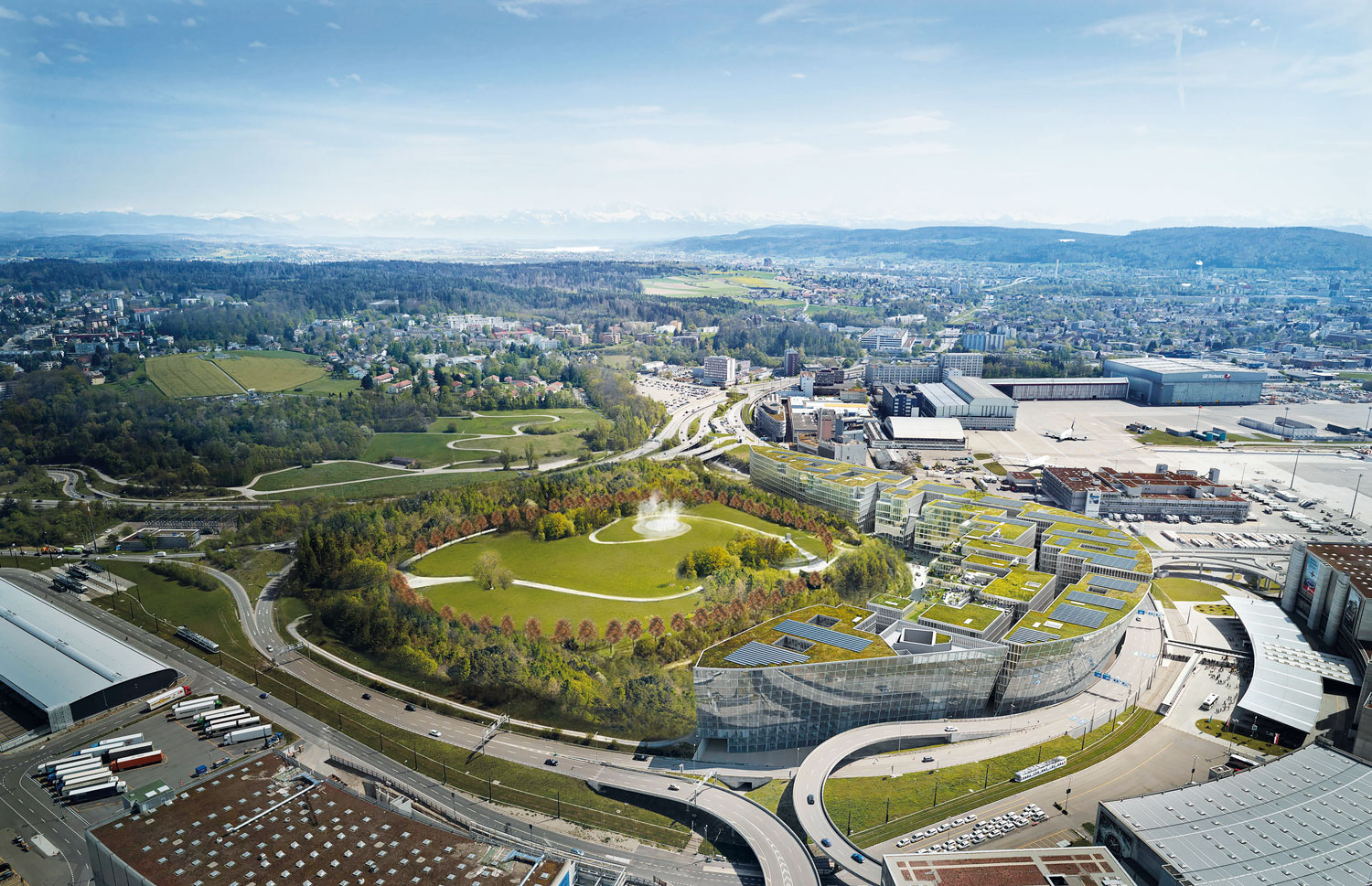 The Circle
From Autumn 2020 onwards, Balgrist will join the Zurich University Hospital in providing services at the airport. In "The Circle", Balgrist University Hospital will offer specialist outpatient clinics for orthopedics, musculoskeletal sports medicine, and chiropractic.
Sponsoring / medical partnership
Balgrist University Hospital sponsors the extreme athlete Gabi Schenkel and acts as her sports medicine partner. She is participating in the Talisker Whiskey Atlantic Challenge and will be the first Swiss woman to row solo across the Atlantic.