Research and Innovation Node
The Research and Innovation Node at the Balgrist University Hospital was brought to life to manage strategical, technical and organizational aspects of the translational research and innovation projects running within the Balgrist Group. Our team harmonizes the interfaces between internal and external collaborators, and manages the network of clinical, academic and industry stakeholders.
Thanks to the broad experience of the Balgrist University Hospital on translation, we offer an optimal environment to support innovation and integrate new technologies in the clinical workflow. Our vision is not only to improve surgical outcome but the whole patient journey by integrating innovative technology in the standard of care.
The mission of the Research and Innovation Node is to facilitate evolution of the future of musculoskeletal medicine at Balgrist University Hospital and to best prepare the Balgrist Group for future challenges by leveraging innovation and digitalization within standard clinical processes.
Management
Flora Vajda is responsible for identifying and monitoring research & innovation projects, for managing internal and external collaborations, networking, for managing Research & Industry Relations of the OR-X and for fundraising and sponsoring activities.
Digital Medicine Unit
Sebastiano Caprara is currently leading the Digital Medicine Unit and the Health Data Repository project, aiming at the development of a flexible digital clinical trial infrastructure supporting data-driven clinical research. He is responsible for Research Data Management and Data Sharing initiatives, coordinating the Research IT services for the Data Governance in the OR-X, Open Science Data projects and for managing collaborations with external initiatives, e.g. The LOOP and Personalized Health and Related Technologies.
Contact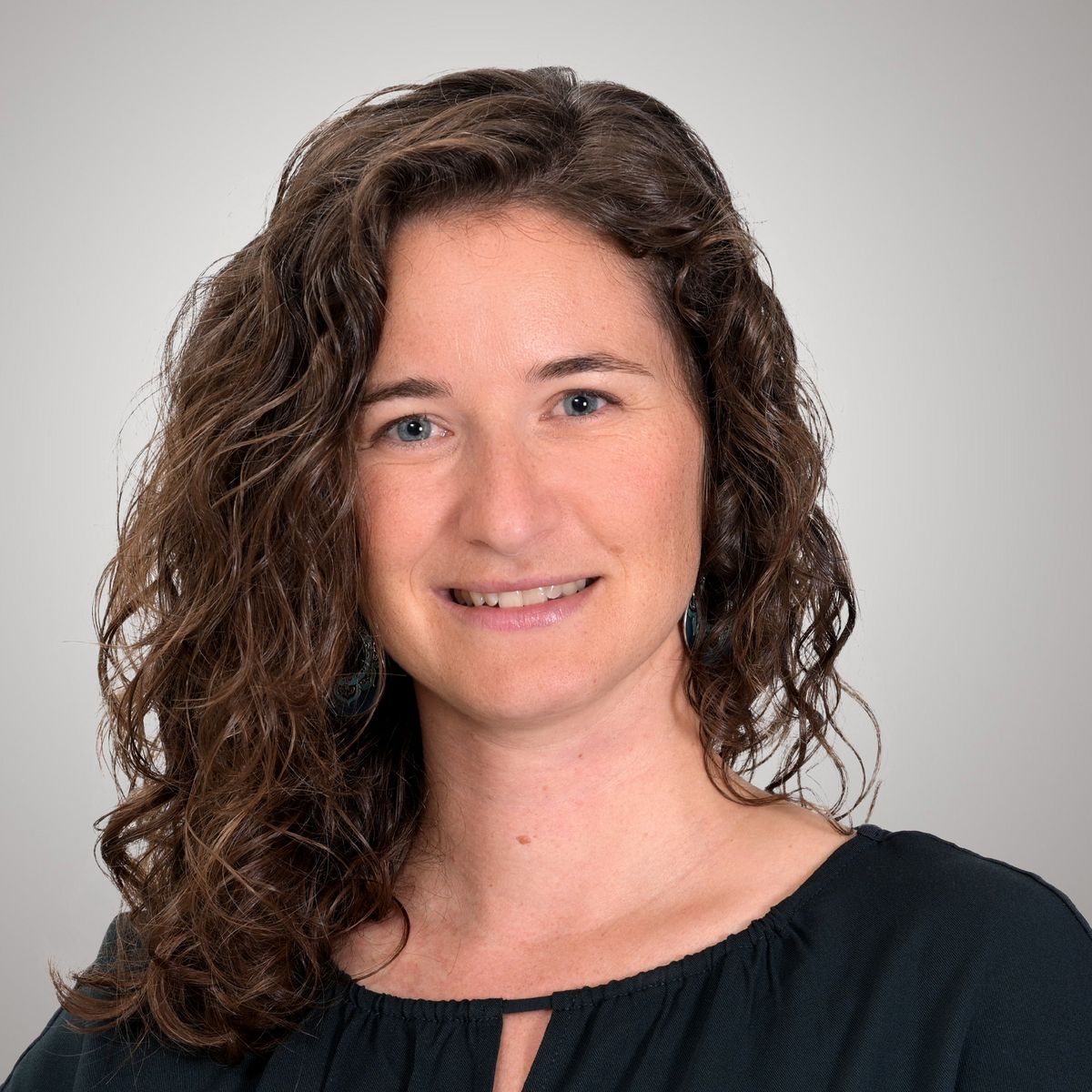 Dr. sc. Flora Vajda
Head of Research and Innovation Node
+41 44 386 34 04
Email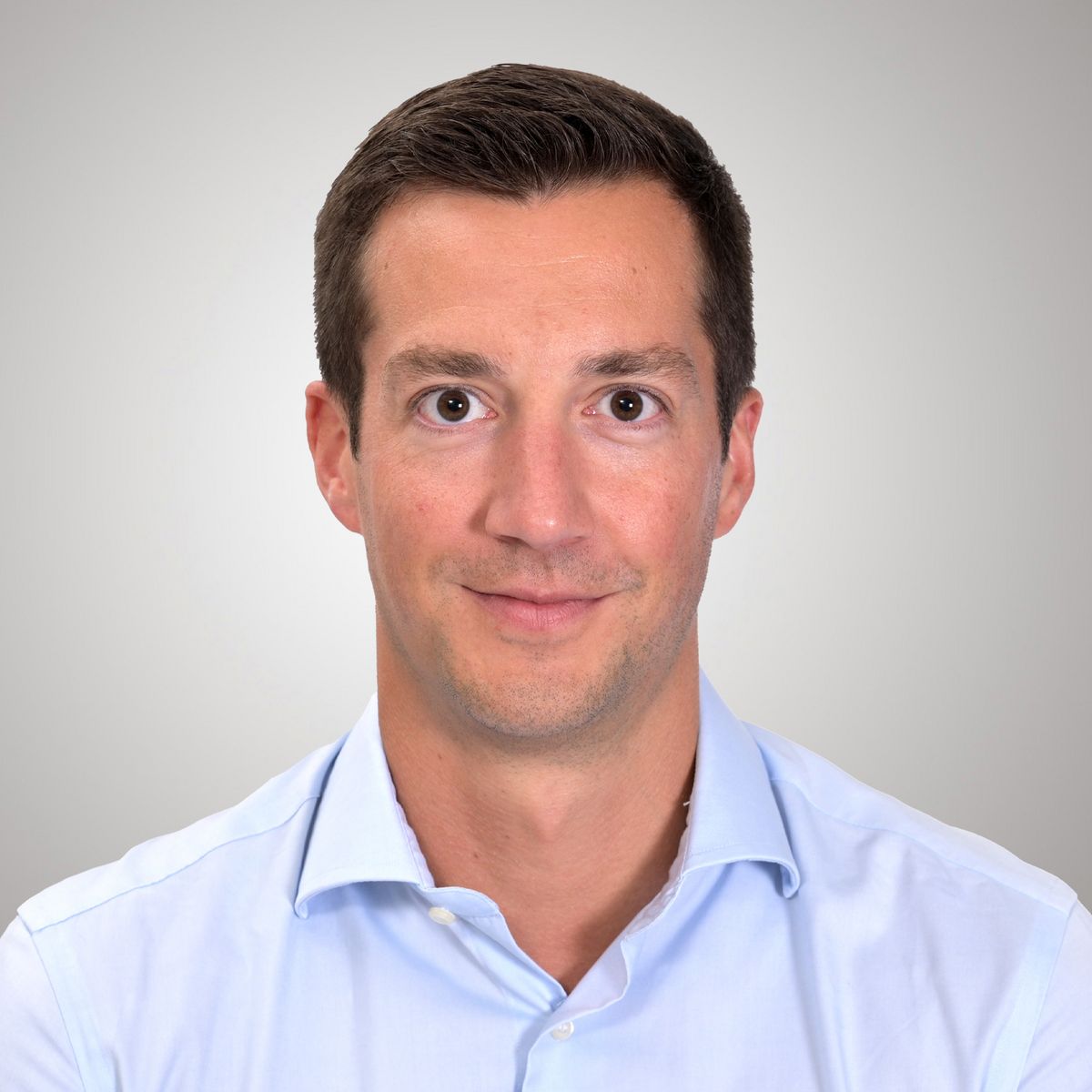 Dr. sc. Sebastiano Caprara
Head Digital Medicine Unit
+41 44 510 73 40
Email