State of the art medicine at our locations and near you
Balgrist University Hospital has partnerships with selected hospitals so that patients can receive local access to specialist orthopedic services. We ensure that basic orthopedic care is available and also cover complex orthopedic needs.
The Circle – Balgrist Zurich Airport
Our interdisciplinary team at "The Circle" at Zurich Airport takes care of patients from the Zurich lowlands region. New to the Circle team is Daniela Meyer, MD. She enriches the existing team with her many years of experience as a specialist in orthopedics and will be permanently at the Balgrist Airport Zurich site.
Patients of all ages benefit from a general orthopedic, sports medicine and chiropractic consultation. Acute and chronic diseases, injuries and pain of joints, muscles, tendons and ligaments are clarified and treated. Walk-in patients are also welcome without appointment.
Referring
To refer patients, select the specialty in the drop-down menu of the form under "Zurich Airport".
Spinal medicine at Waid City Hospital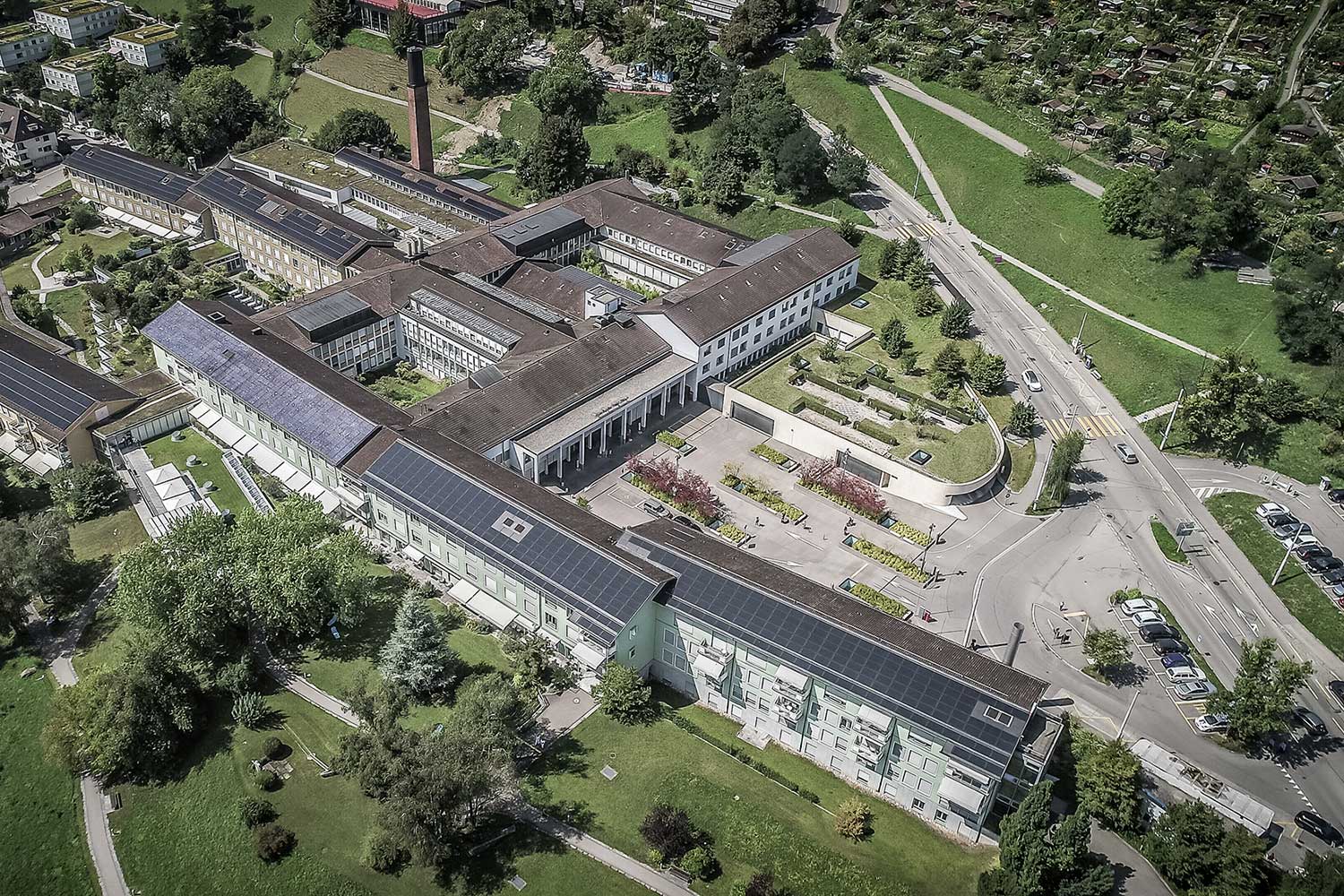 The University Spine Center Zurich also offers specialist spinal column consultations at Waid City Hospital for patients with back problems. Waid City Hospital and Balgrist University Hospital work closely together both from a clinical perspective and in training doctors.
Spinal medicine at Waid City Hospital
(web page in German only)
Balgrist orthopedic practice at the GZO Hospital in Wetzikon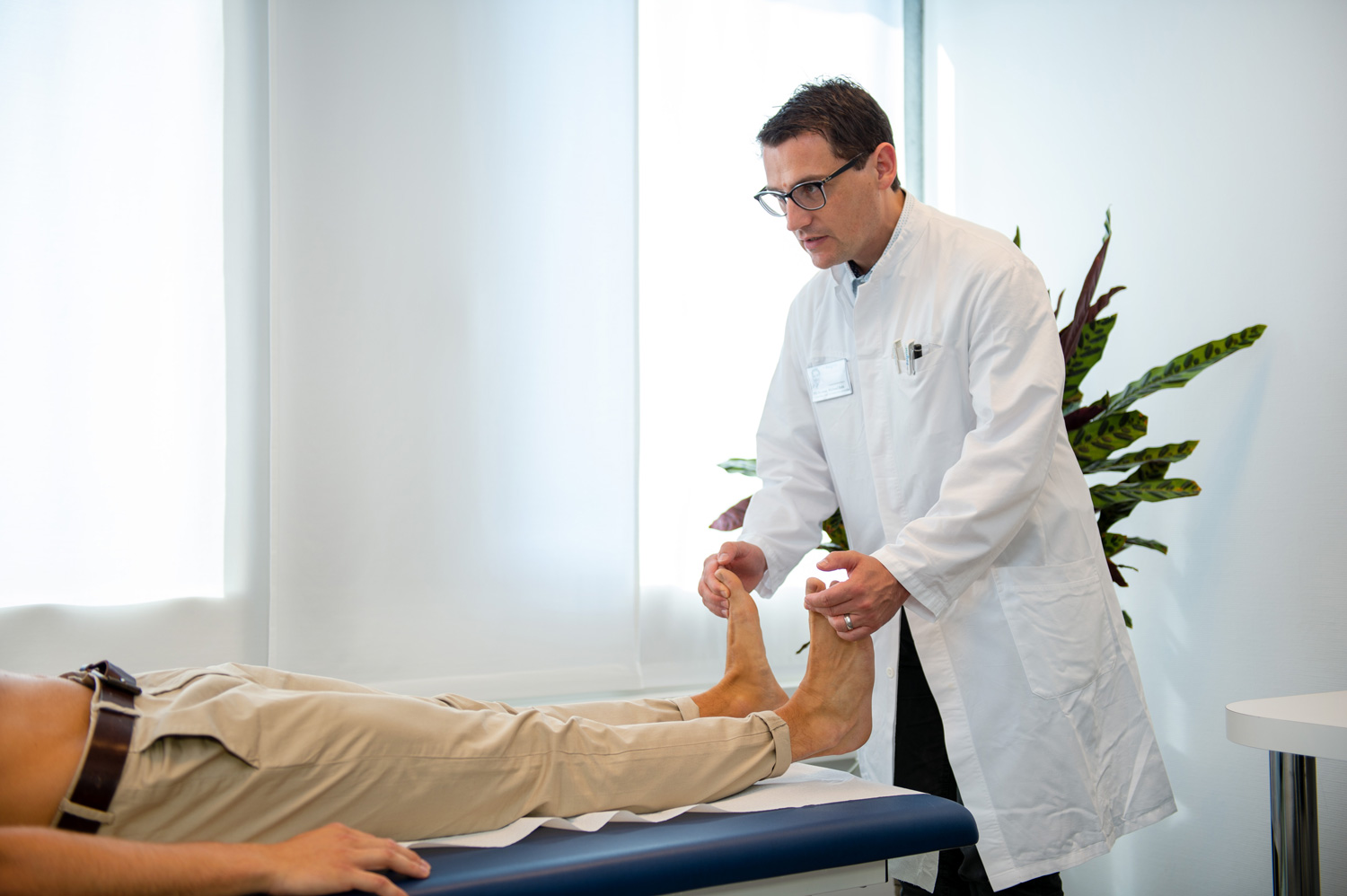 Spinal column medicine in Schaffhausen