Cutting-edge medicine for the musculoskeletal system
Balgrist University Hospital is a private non-profit institution managed according to economic principles.
It has three core competencies:
As a highly specialized center for the diagnostic assessment, treatment, and rehabilitation of patients with serious problems affecting the musculoskeletal system.
As the institution responsible for training doctors in the specialties of orthopedics and spinal cord injury on behalf of the University of Zurich and for the continuing professional development of doctors and other healthcare workers in the fields of orthopedics, spinal cord injury, rheumatology, anesthesia, and radiology.
As a research center to improve the quality of future healthcare.
History of Balgrist University Hospital
Balgrist University Hospital developed from the 'Balgrist Sanatorium' founded in 1912. This was an institution dedicated to caring for, treating, educating, and training physically disabled children (free of charge, whenever necessary) to enable them to work.
Today, as at that time, 'Balgrist' is operated by the Balgrist Association constituted in 1909. But since then, the demands on the hospital have become steadily more complex. In 1945, it was designated the University of Zurich orthopedic hospital. In 1990, the third centre for people with spinal cord injuries opened its doors at Balgrist, in a generously appointed purpose-built complex. In order to carry out our many tasks, we are reliant on sponsors for financing. Our grateful thanks go to our benefactors for their active support.
Click below to find out more about our history.
Contact
Balgrist University Hospital
Forchstrasse 340
8008 Zürich
Hospital Management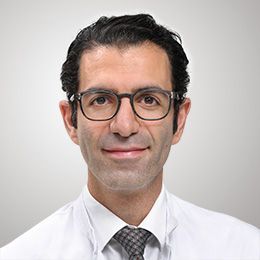 Medical Director
Prof. Dr. med. Mazda Farshad, MPH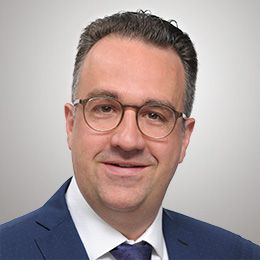 Managing Director
Thomas Huggler
Leadership Team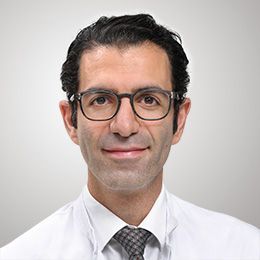 Medical Director and Director Spine Center
Prof. Dr. med. Mazda Farshad, MPH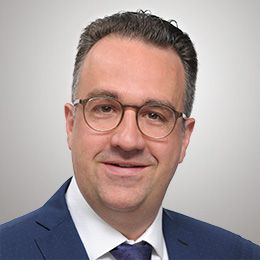 Managing Director
Thomas Huggler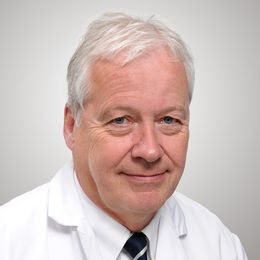 Chief Consultant and Director Spinal Cord Injury Center
Prof. Dr. med. FRCPC Armin Curt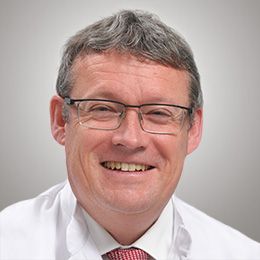 Chief of Anesthesiology
Prof. Dr. med. Urs Eichenberger
Chief of Radiology
PD Dr. med. Reto Sutter
Head of Hip and Pelvis Surgery
PD Dr. med. Patrick Zingg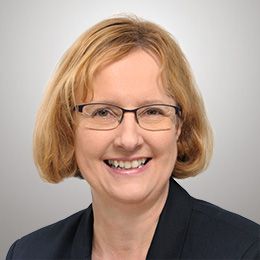 Head of Human Resources
Marie-Helene Suter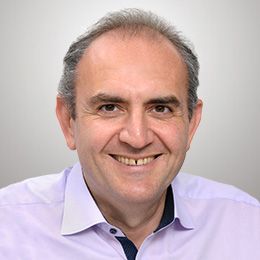 Head of Finance and Administration
Vano Prangulaishvili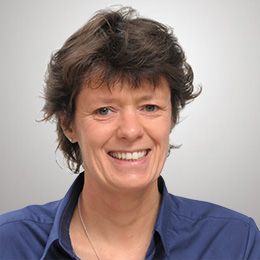 Head of Operations
Sofie Perll
Head of Information Technology
Nino Teodorovic