Working on the musculoskeletal system
At the Balgrist, you work for a university centre of competence that is an international leader in the treatment of injuries to the musculoskeletal system. All the different disciplines are brought together under one roof here, allowing our patients to benefit from a holistic treatment programme.
We're highly specialised, so we can successfully treat patients with complex problems and guarantee high quality.
Progress based on research: We undertake research and teaching assignments on behalf of the University in order to set new standards for the future in orthopedic and paraplegic care.
Here, you're part of a network: we work closely with our partner institutions, Zurich Children's Hospital and the University Hospital of Zurich. In our research activities, we cooperate with the University of Zurich and ETH Zurich.
If you would like to help shape the future of Balgrist University Hospital, come and get to know us better. We seek committed people who'll put their knowledge to use on a daily basis here. We look forward to receiving an application from you.
Working at the Balgrist allows you to take advantage of attractive benefits and privileges. You'll find flexible working hours, generous catering provision and attractive opportunities for advanced training.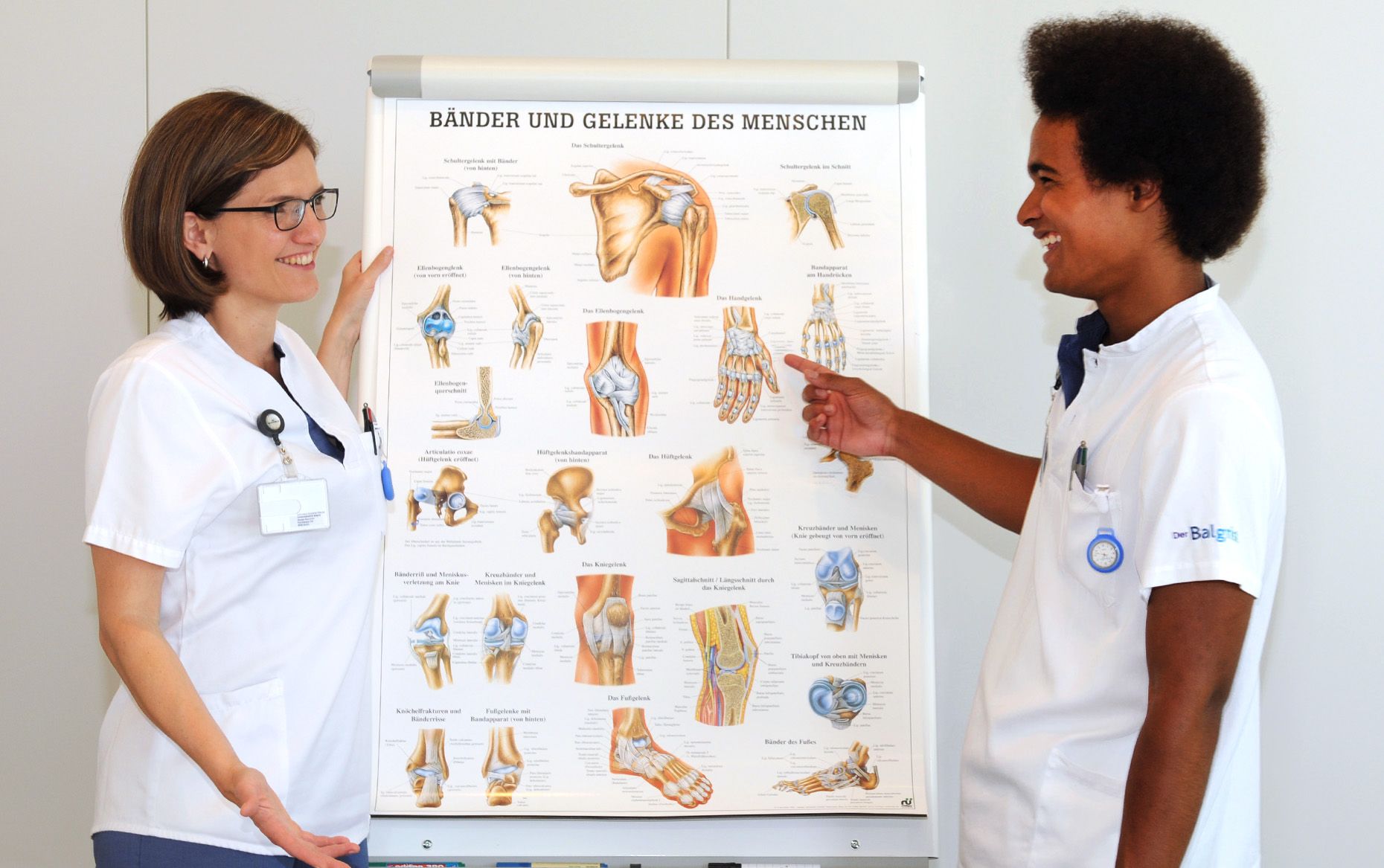 Balgrist University Hospital offers young people the possibility of primary or secondary vocational training for various lengths of time in a wide variety of occupations.
1400 dedicated employees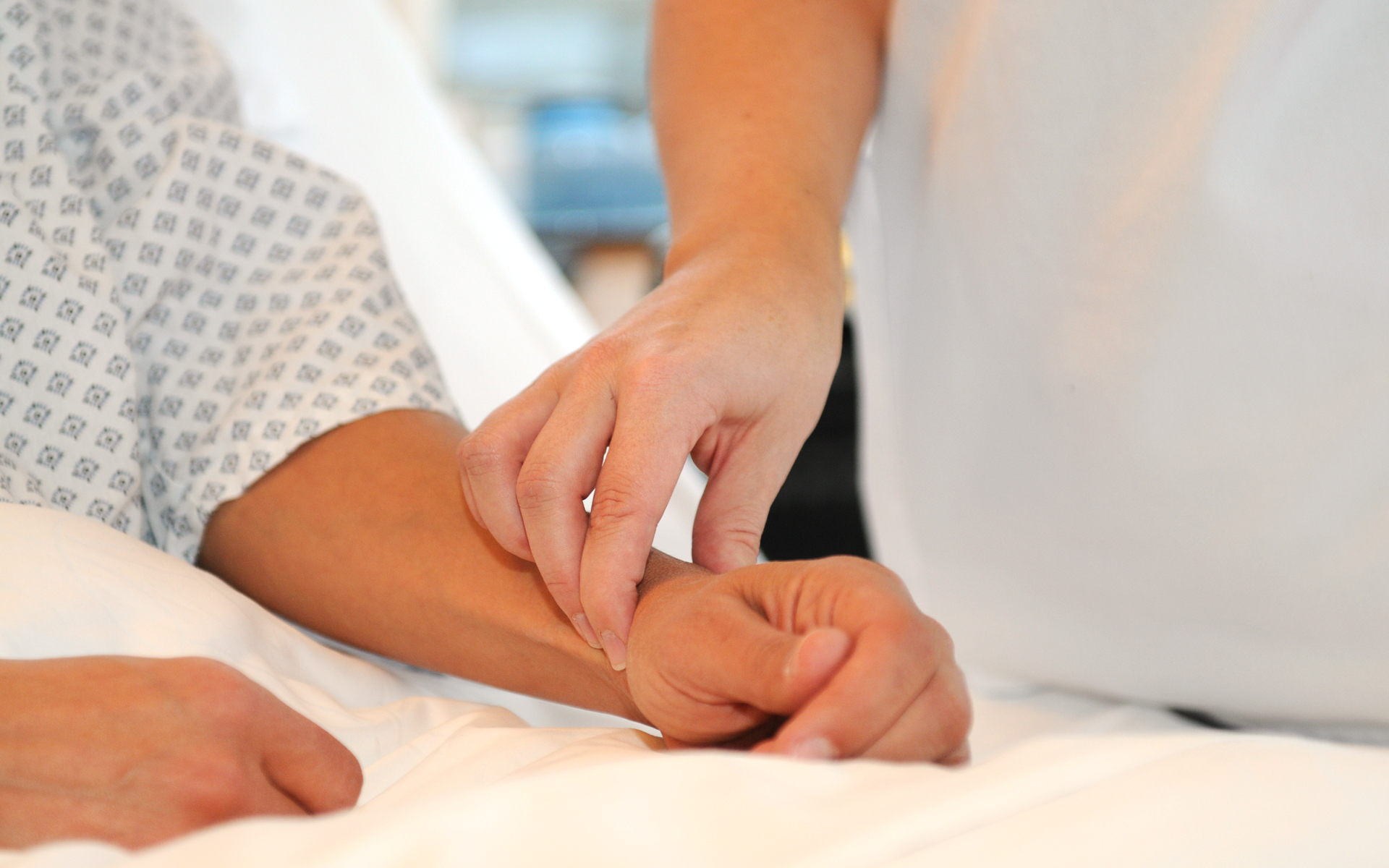 At the Balgrist, people from about 40 different countries look after the welfare of our patients
We employ over 170 doctors and about 250 specialist nursing staff, as well as 100 physiotherapists and ergotherapists
About 100 people work in our administration department, with almost 160 more in hotel and gastronomy services
We train over 80 young people every year
Balgrist University Hospital upholds an innovative business culture and is of a manageable size. If you enjoy communicating directly, you'll find that's perfectly possible at the Balgrist. We look beyond our own horizons and provide each other with mutual support. Our day-to-day work is extremely varied and leaves us plenty of room to shape our own activities.
Want to know more?
If you have any questions or suggestions about the Careers page or about your application, please contact the Human Resources department and we will be very happy to help.