Balgrist University Hospital as an employer
As an employee, you benefit from various advantages related to your employment at Balgrist University Hospital. Discover what we have to offer.
Discounts
Health and Fitness
Internal sports opportunities
free Pilates lessons (offered once a week by the physiotherapist)
over 40 % discount on the fitness subscription of the Training Center Balgrist
External sports opportunities
eligibility to participate in the Academic Sports Association Zurich (ASVZ)
Health
20 % discount on medicines, cosmetics and perfumes at the Balgrist Pharmacy (directly at Balgrist streetcar station – website in German only)
20 % discount on orthopedic shoe insoles, shoe repairs, shoes and shoe and foot care products at Balgrist Tec (website in German only)
Other perks
discounted lunch in the staff restaurant: CHF 7.50 for vegetarian menu and CHF 8.50 for meat menu
subsidized nursery places in the nursery Spatzennest (PDF in German only) located on the premises of Balgrist University Hospital
upgrade in case of hospitalization at Balgrist University Hospital (if the corresponding rooms are available):

semi-private room with general insurance
private room with semi-private insurance

placement bonuses for positions with a shortage of specialists at Balgrist University Hospital
35 % discount on the ZVV Bonus Pass (website in German only) of the Zürcherverkehrsverbund (public transport in the greater Zurich area)
subsidy to the GA Travelcard (annual public transport ticket for the whole of Switzerland) in the amount of CHF 650.–
fleet discounts at various garages
discounts on subscriptions to the telecommunications company Sunrise
discounted hardware and software
strongly discounted notebooks incl. 3-year warranty (twice a year)
various shopping discounts on Apple products, in furniture stores, at Ochsner Shoes or on Brands for Employee
Insurance schemes
Health insurance discount
Balgrist University Hospital has existing collective agreements with health insurance companies. Here you benefit from discounts depending on the type of insurance.
Daily sickness benefits insurance
All employees whose employment relationship lasts longer than three months or who have concluded a permanent employment contract are insured for daily sickness benefits.
Hospitalization upgrade
If you are hospitalized, the clinic will offer you an upgrade to a semi-private room (with general insurance) or private room (with semi-private insurance) for inpatient stays. This is only possible if the corresponding rooms are available.
Accident
Worldwide general accident insurance regardless of degree of employment. Upgrade to semi-private or private possible via Sanitas health insurance.
Flexibility based around part-time work
We support part-time work and job sharing
Employees have diverse needs and pursue more than just career goals. They are involved in voluntary work, pursue a sport or enjoy spending time with their family. Balgrist attaches importance to the balance between work and private life and encourages part-time work or job sharing.
Occupational benefits
extra-mandatory pension funde
all persons from the age of 24 to 65 are insured
choice of savings plan between minimum, standard and maximum
Holiday entitlement
up to 49 years of age: 26 vacation days
up to 59 years of age: 31 vacation days
from 60 years of age: 36 vacation days
Paid youth leave for volunteer work
In accordance with the Swiss Code of Obligations, employees up to the age of 30 have the right to one week of unpaid leave per year of service if they wish to volunteer in cultural or social organisations.
Balgrist University Hospital supports social and cultural commitment and grants 100% salary continuation when such leave is taken.
Long-service awards
We have an interest in a long-term collaboration between employees and the company, which we reward accordingly.
Training posts and internships
Balgrist is an attractive training centre that produces competent and motivated professionals through innovative hands-on training. Our staff are committed to the high-quality education and training of our students. More…
Best conditions for your future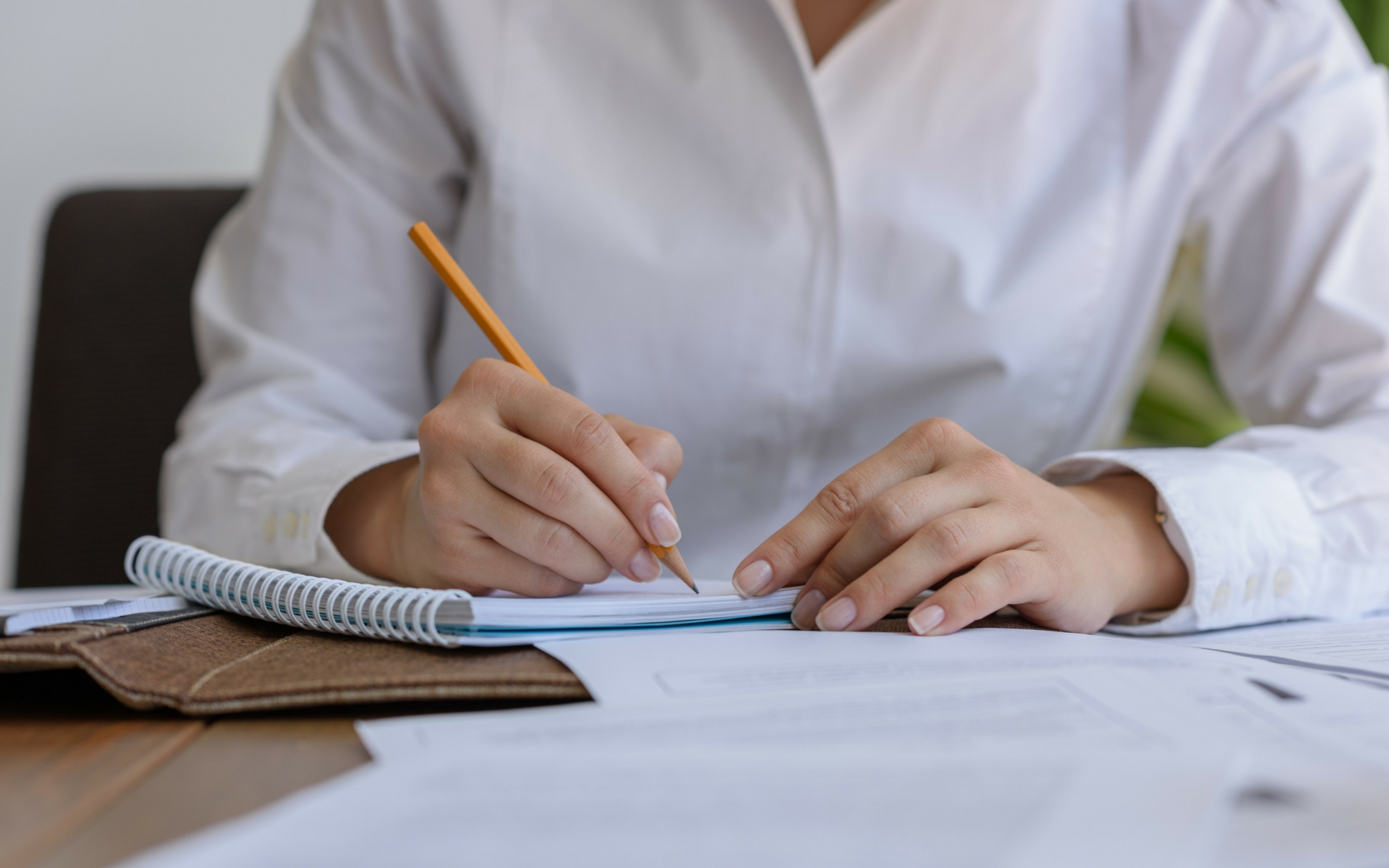 Knowledge is valuable
Advanced training and further education is important to us, and we therefore support our employees' learning activities. Balgrist University Hospital offers internal and external ongoing training opportunities alike and positions them in the context of the individual's own long term career plan.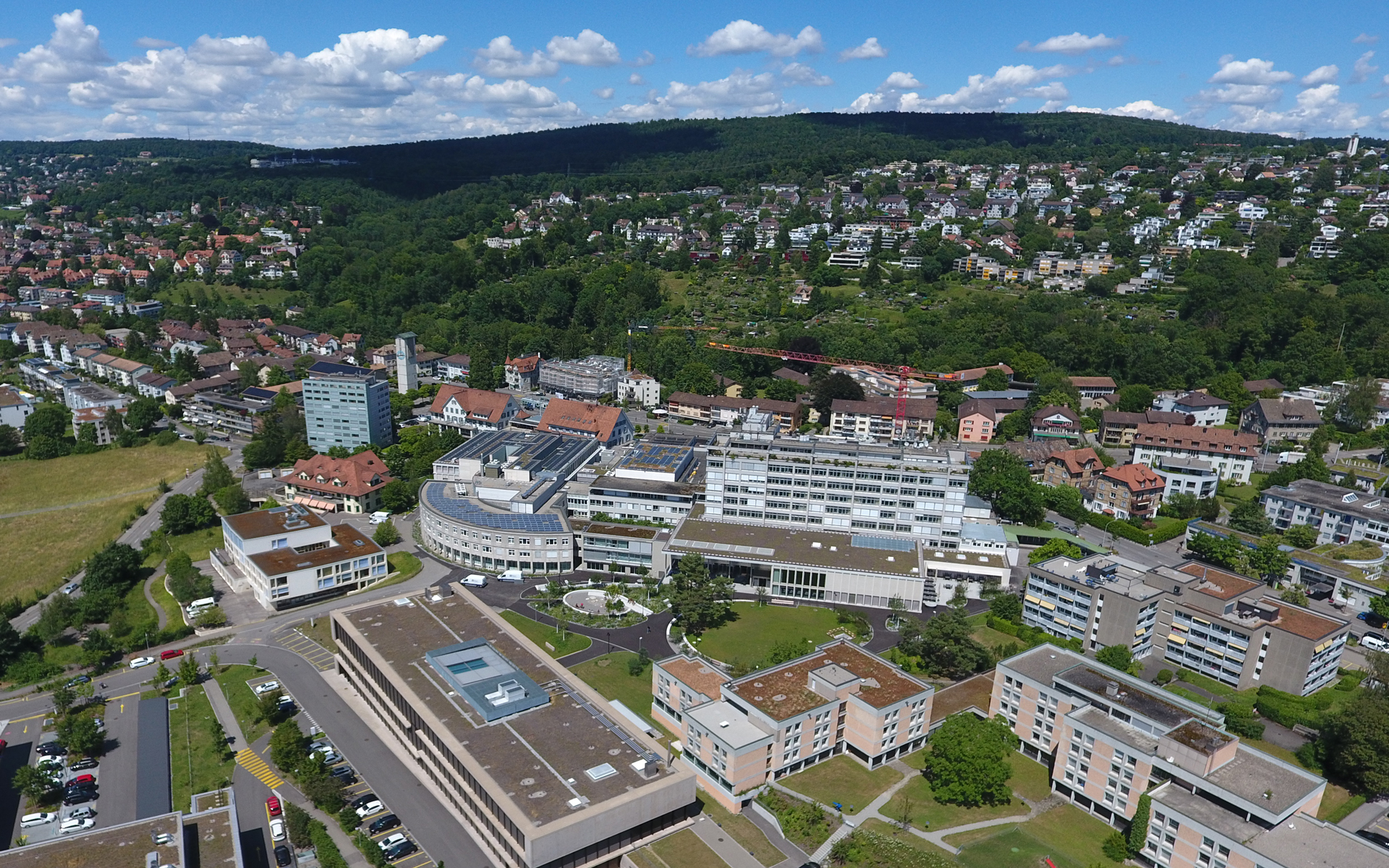 At the heart of health
Balgrist University Hospital lies at the centre of the Lengg site, which accommodates several clinics and centres of research. Its workforce of around 9 000 makes it the largest location for health in Switzerland, and it will grow bigger still in the future.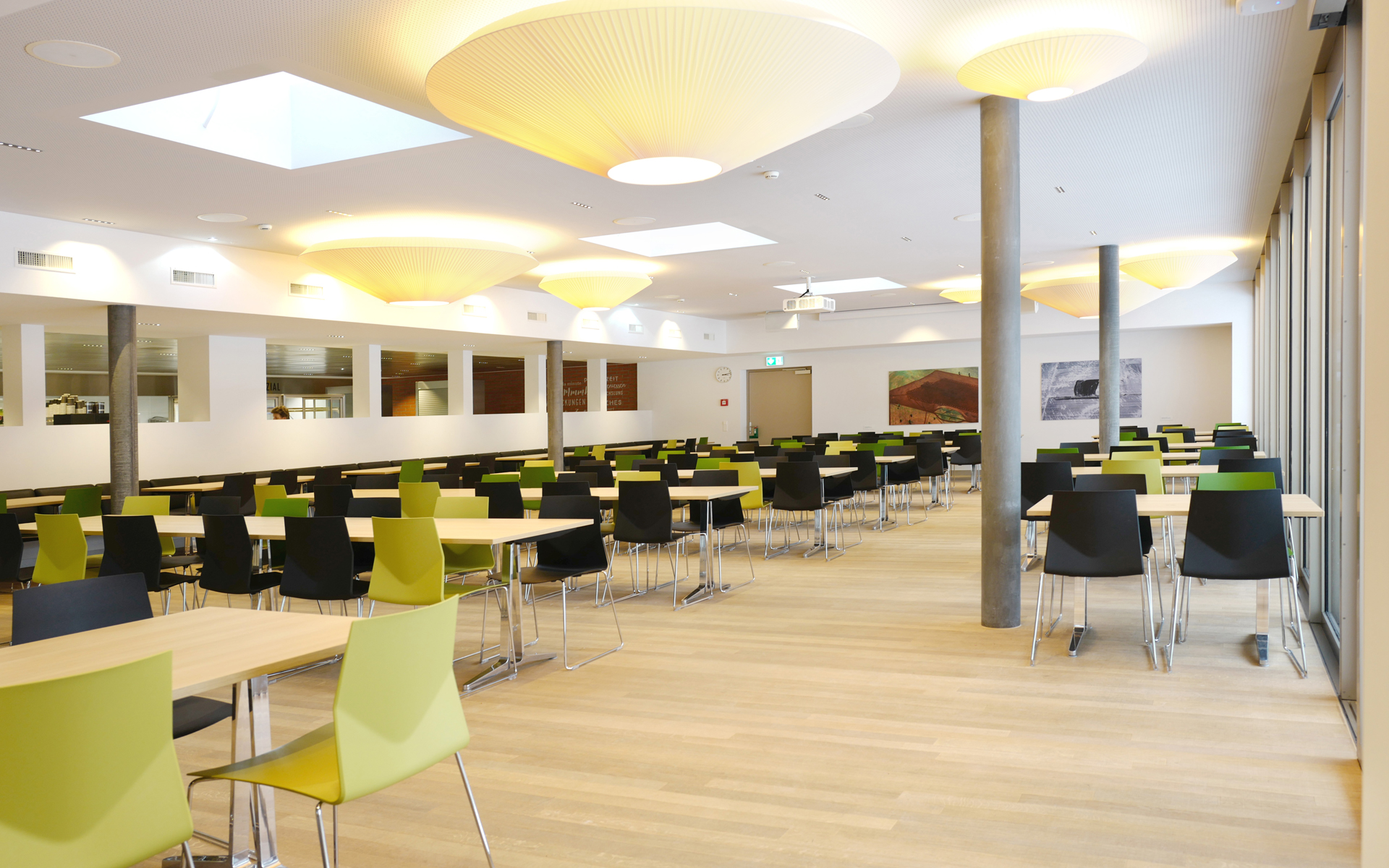 Ample catering options
Our employees enjoy spending their breaks in the Balgrist Restaurant, which offers a modern, well-lit, inviting ambience in which to linger a while. It's also worth taking a good look at our menu options: you can choose from a variety of meals plus a generous salad buffet and snacks, such as sandwiches, cakes and desserts. Mineral water is available free of charge.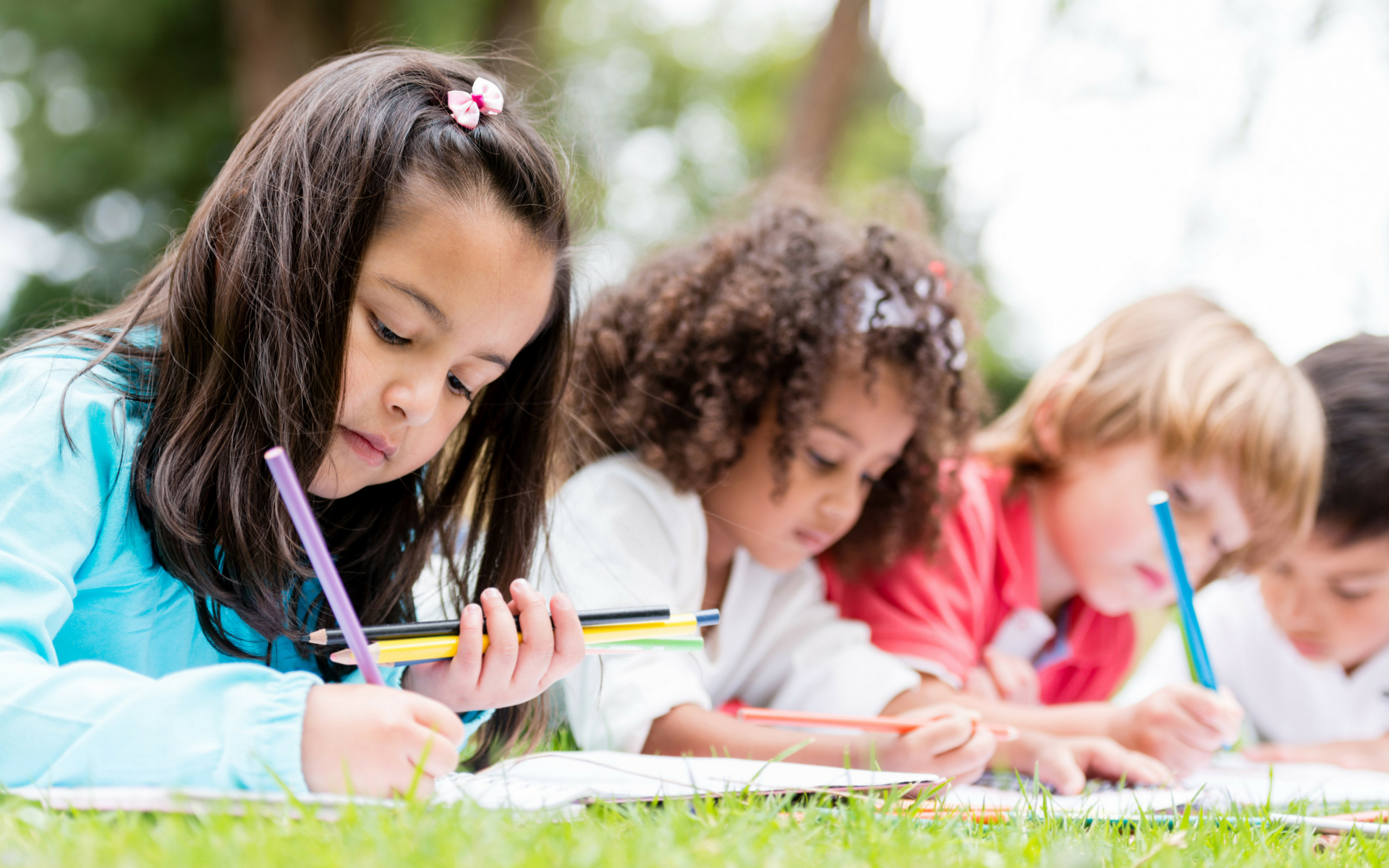 Day care center
Balgrist values the individual's ability to combine a career with family life – and makes sure that your youngster is well looked after while you work. Our clinic subsidises a number of places at a local nursery, which is within walking distance of the clinic.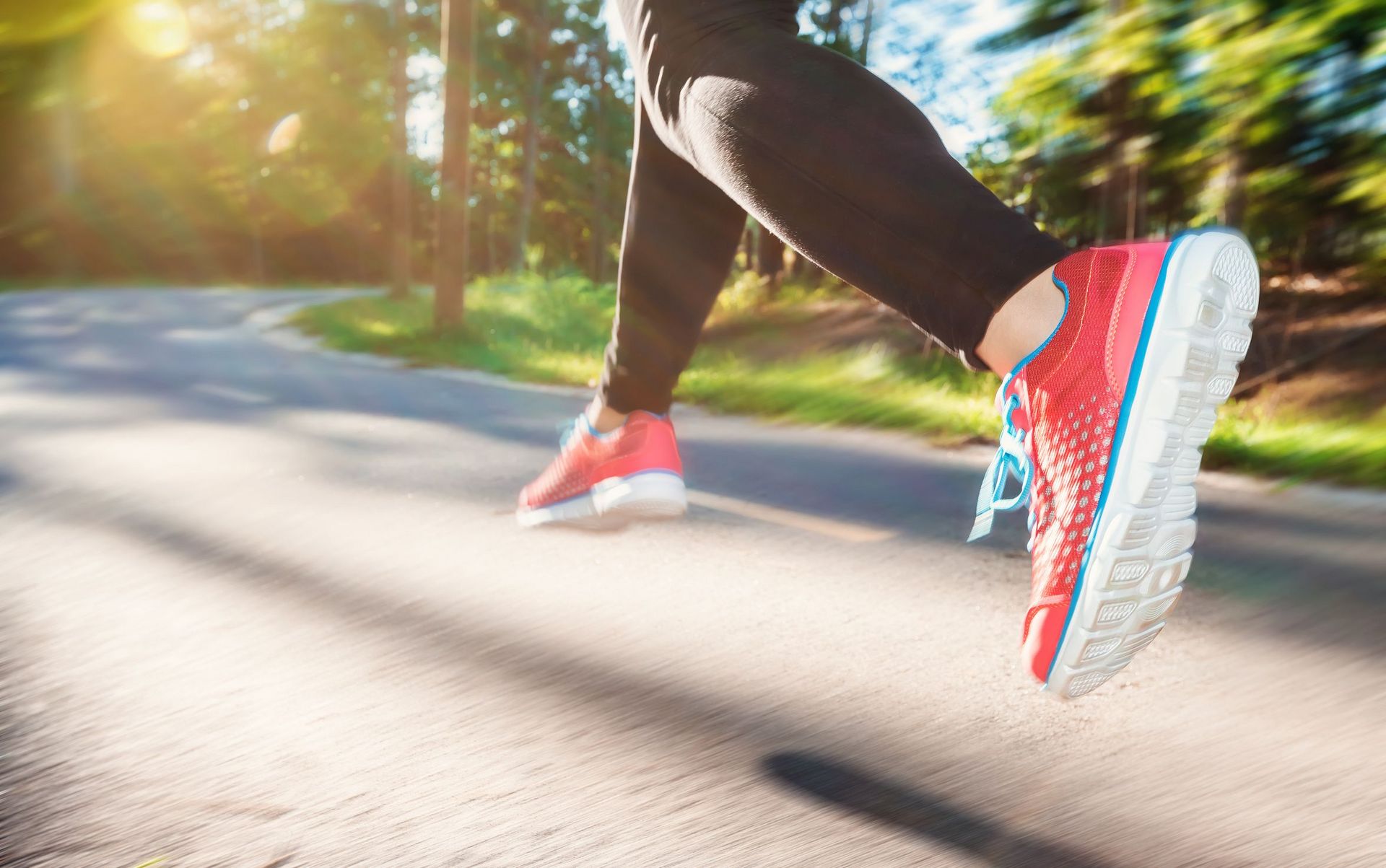 Sports facilities
If you work with us, you can take advantage of the specialist skills of our exercise experts. Our employees can train at discounted rates at the centre for sports medicine. Balgrist also has running groups, and this area features a variety of jogging routes – the ideal way to clear your head and recharge your batteries.