The IRP Schellenberg Research Prize 2020 is awarded to Professors Patrick Freund, Balgrist University Hospital, Switzerland, and Jonas Frisén, Karolinska Institute, Sweden. The award ceremony will take place on October 1st, 2020 in Basel.
Read more
In view of the current position regarding the coronavirus, Balgrist University Hospital is offering virtual consultations as a supplementary service for outpatients.
Read more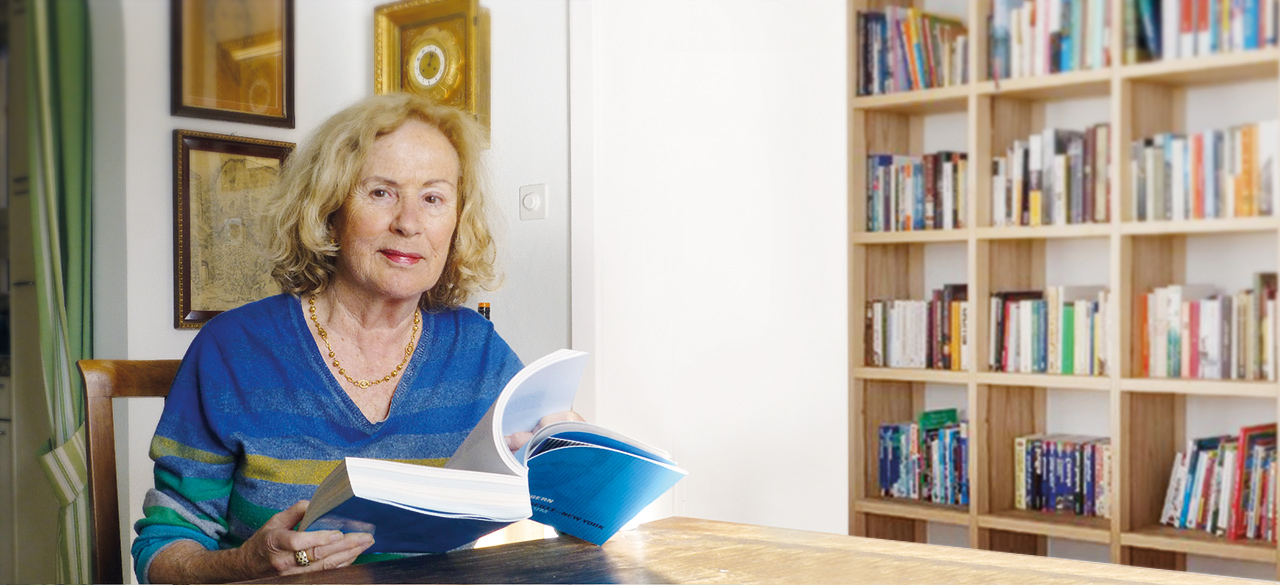 "I am impressed by the commitment of the entire Balgrist team and thank everyone for their professional and unique support."
Eveline Hasler
Swiss author
"My heartfelt thanks to PD Dr. Daniel Müller
from tumor surgery and the whole Balgrist team
for the first-class treatment."
H. Huber
Former Patient of the Sarcoma Center, Zurich
"Thanks to the specialists at the University Spine Center Zurich, I receive comprehensive care and feel in good hands."
Patient at the University Spine Center Zurich