Orthopedic biomechanics – research
The orthopedic biomechanics laboratory is a multidisciplinary research unit that addresses scientific questions about the musculoskeletal system. The head of the unit, Professor Jess Snedeker, is the current occupant of the joint chair at the University of Zurich (Institute of Orthopedics) and the ETH Zürich (Department of Healthcare Sciences and Technology).
Core competencies
Biological materials, constructive biomedical engineering, cell and molecular biology, clinical biomechanics, biology of the collagen matrix, image and signalling processing.
Our focus on the biology and mechanics of the tendons
Our basic scientific research combines cutting-edge technology with current biological approaches to investigate the structural, cellular, and molecular mechanisms underlying homeostasis, as well as the pathological changes and regeneration of tendon tissue following injury.
Our focus in "classic" implant biomechanics
The research unit works closely with doctors at Balgrist University Hospital, with the aim of translating our research results into advanced orthopedic practice. Many of our projects should provide a better understanding of implant anchorage and stability. Building on this knowledge, we are developing novel strategies to improve the clinical outcomes.
Contact
We look forward to hearing from you.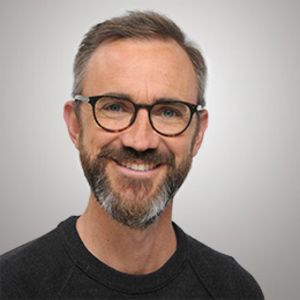 Prof. Jess Snedeker
Head of Biomechanics
Deputy Chair of Orthopedic Research
+41 44 510 73 31
Email
More information
You will find more information about our research group, our research work as well as our teaching material (including research projects available) under the following link.