Psychological counselling/ psychotherapy
We are here to help inpatients and outpatients, as well as relatives, with the emotional and psychological adjustment processes needed to cope with spinal cord injuries.
Many things that were previously taken for granted disappear with a spinal cord injury. We assist patients to overcome to the uncertainties, develop new self-confidence, and become able to act independently once again.
As coaches, we help people to set clear and realistic goals and strive to achieve them.
Specialist services
Psychology of coping
Crisis intervention
Coaching in the reintegration process
Individual, couples, and family therapy
Living with pain
Conversion symptoms
Psychotraumatology
Diagnostic assessments and expert reports
Contact
Please contact us to book an appointment or if you have any questions.
+41 44 386 12 62
+41 44 386 12 55
Email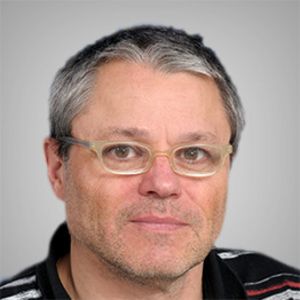 Daniel Stirnimann
Team Leader