Occupational therapy – paraplegia and tetraplegia
Occupational therapy is a fixed component of an interdisciplinary rehabilitation team for paraplegia and tetraplegia.
The main priorities of treatment are to attain the greatest possible degree of independence and reintegration into everyday life. Occupational therapy supports this process with therapeutic measures tailored to the individual.
Occupational therapy for paraplegia and tetraplegia offers the following therapy and counselling:

Therapy / training


Hand therapy (joint mobilisation, strengthening)
Training the arm/hand unit in everyday activities (functional training)
Arm and hand function recovery with ARMEO devices
Transfers
Dressing
Wheelchair skills
Cooking/household skills
Splints and braces
City skills
Assessments / adivce
Wheelchairs and wheelchair accessories
Seat cushions
Bath and toilet aids
Environmental control units
Transfer aids
Small aids and appliances
Financial advice regarding medical aids and appliances
Home environment assessments
Workplace assessments
Ergonomic advice
Contact
We would be happy to arrange an appointment with you
+41 44 386 39 10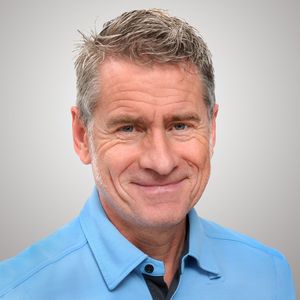 Hartmut Pöhlmann
Team Leader Ergotherapy
Para- and Quadriplegia
+41 44 386 59 45
Email