Activation Therapy
We primarily help people with spinal injuries but also long-term inpatients to maintain and develop their physical, cognitive, social and emotional abilities. This is mainly achieved through therapeutic activities and exchanges within the group.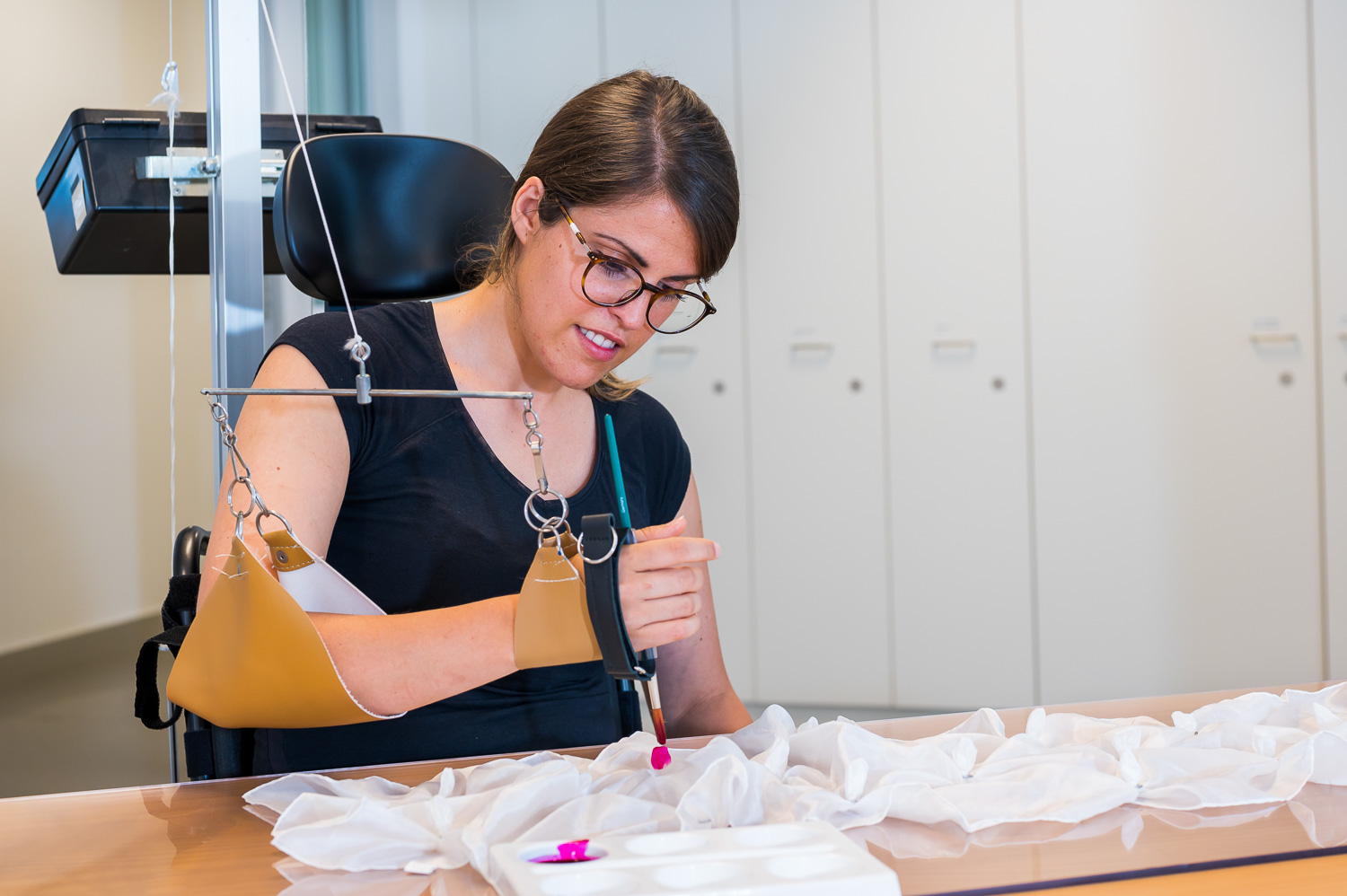 Together with the patients, we select activities that best match their interests and therapy goals. The focus is on learning new things to compensate for lost abilities, as well as acquiring new experiences and ideas for leisure activities that can be pursued after leaving hospital. Personal individual discussions and open group sessions provide an opportunity to exchange views, motivate one another and help each other to deal with illness or physical restrictions.
The tools for activation therapy
Craftwork with various materials e.g. wood, jewelry, soapstone, wicker for weaving etc.
Creative work e.g. painting with different techniques, sewing etc.
Cognitive training
Social activities such as board games, preparations for the three annual celebrations.
Para-activities e.g. boat trips, visits to cinemas or museums etc.
Forming relationships in individual and group discussions and during joint activities.
Para-activities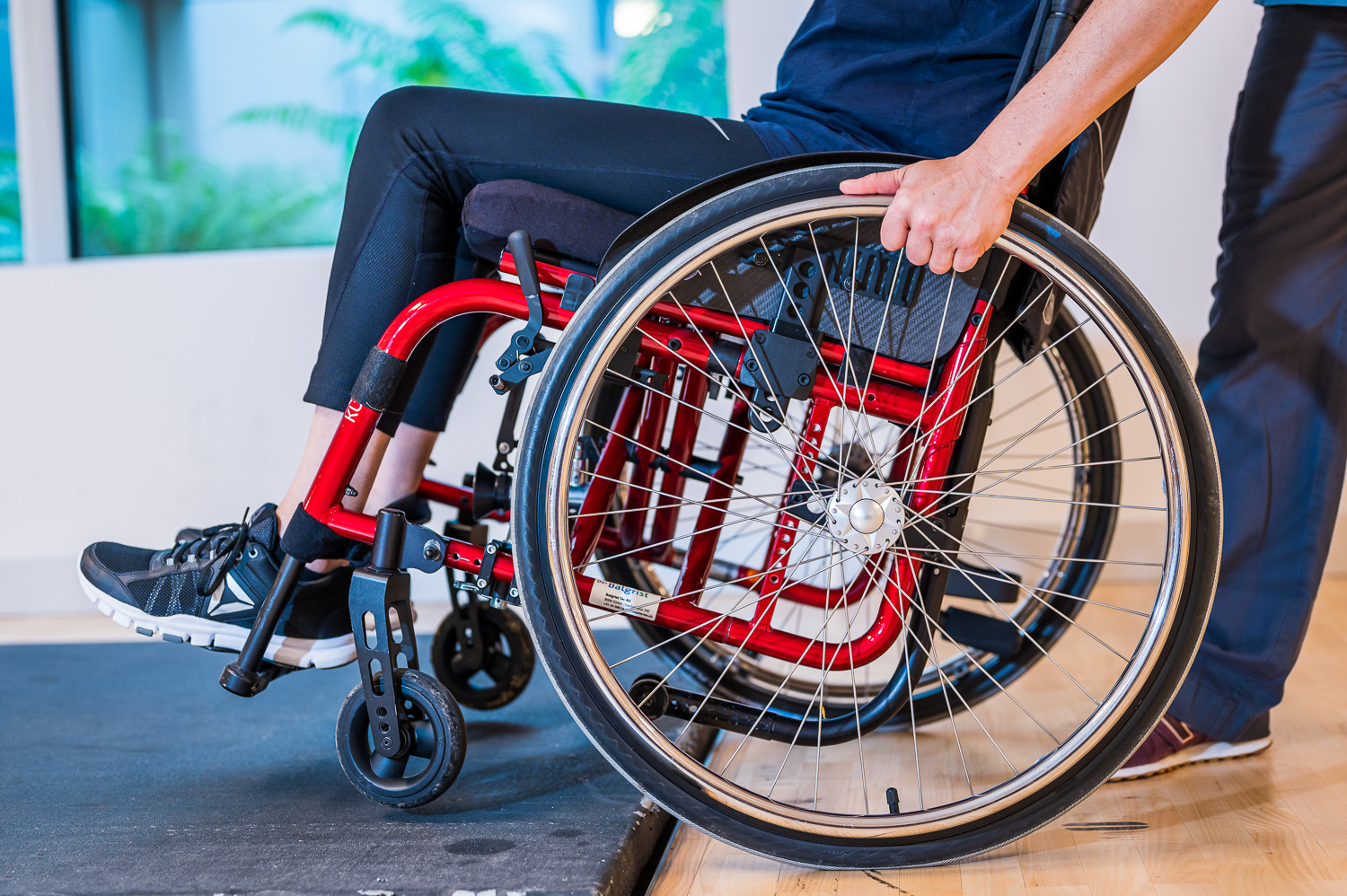 Craftwork with various materials e.g. wood, You'll gather new experiences while on the go outdoors with the activation specialists and other patients. We travel on public transport and learn how to navigate construction obstacles. You'll make new contacts within the group and strengthen existing contacts.