Complex Spine Symposium – Spinal Deformity
May 23, 2019: Meet leading spine experts in Zurich
World-renowned spine surgeons will cover the complexity of spinal deformities with interactive lectures, demonstration of spine surgery techniques, hands-on workshops and case discussions.
First-rate lectures and workshops on spinal deformity
Exclusive networking dinner
Cutting-edge spine expertise in 1 day
Contact
Stefanie Pfister
Coordinator Congresses & Events
+41 44 386 38 33
E-Mail
Course Fee
CHF 120 including mentioned meals, no accommodation
International faculty

Mazda Farshad, MD, Professor

Kuniyoshi Abumi, MD, Professor

Behrooz A. Akbarnia, MD, Professor

Oheneba Boachie-Adjei, MD, Professor

Jürgen Harms, MD Professor

Carol C. Hasler, MD, Professor

Roger F. Widmann, MD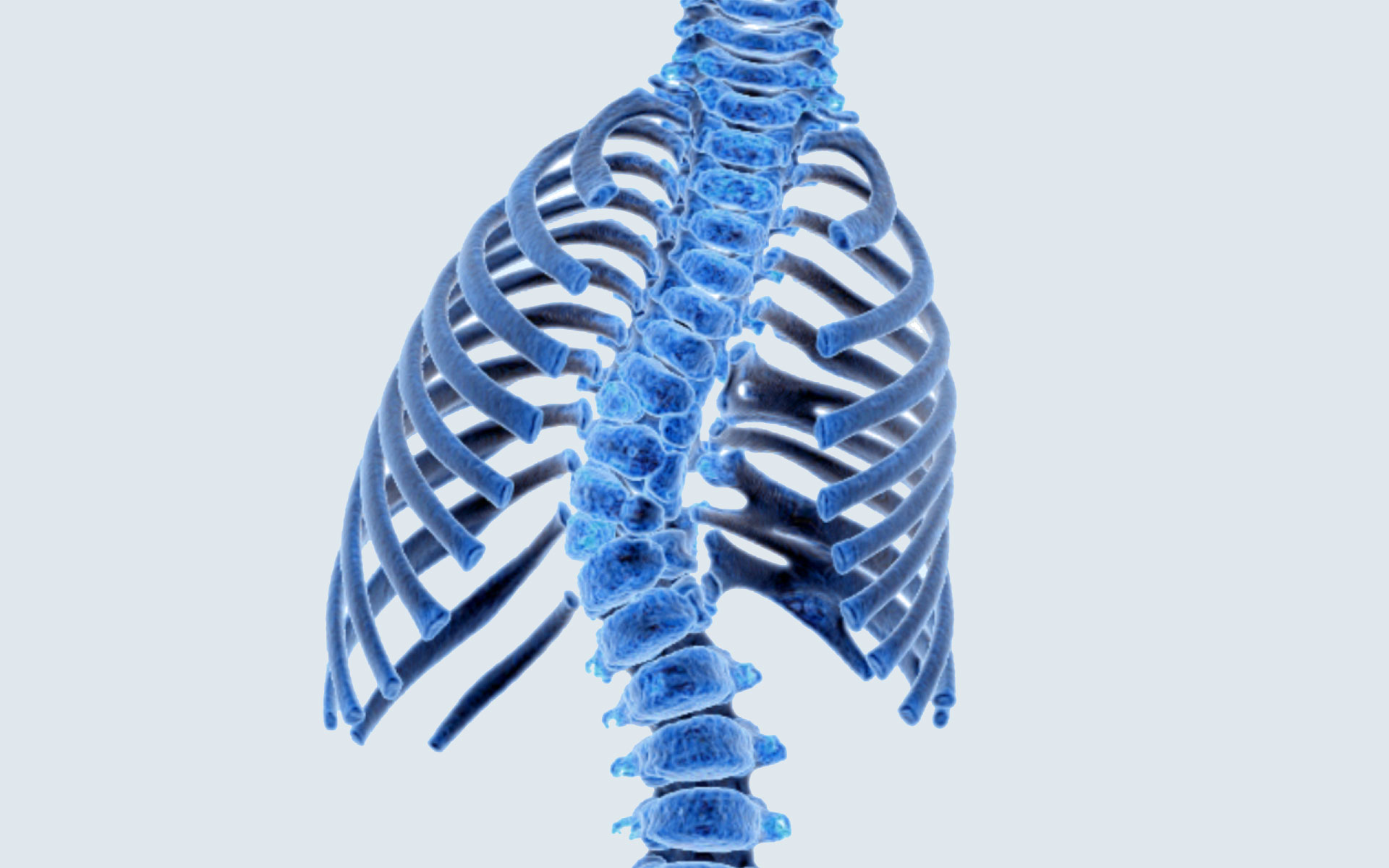 Complex deformities
Experience various presentations covering selected challenges in evaluation, decision making and treatment concepts of complex deformities of the spine.
Workshops and case discussions
There will be an interactive live-surgery that addresses technical challenges of scoliotic deformity surgery. The symposium will be completed by the presentation and interactive discussion of complex cases.
Lectures and videos from last year's symposium
Besides myelopathy, the experts addressed surgical access to the cervical vertebrae, trauma, tumours and deformities of the cervical spine. After a detailed overview of imaging procedures, they presented complex cases. Participants benefit from cutting-edge scientific knowledge but also had the opportunity to interact in the case presentations.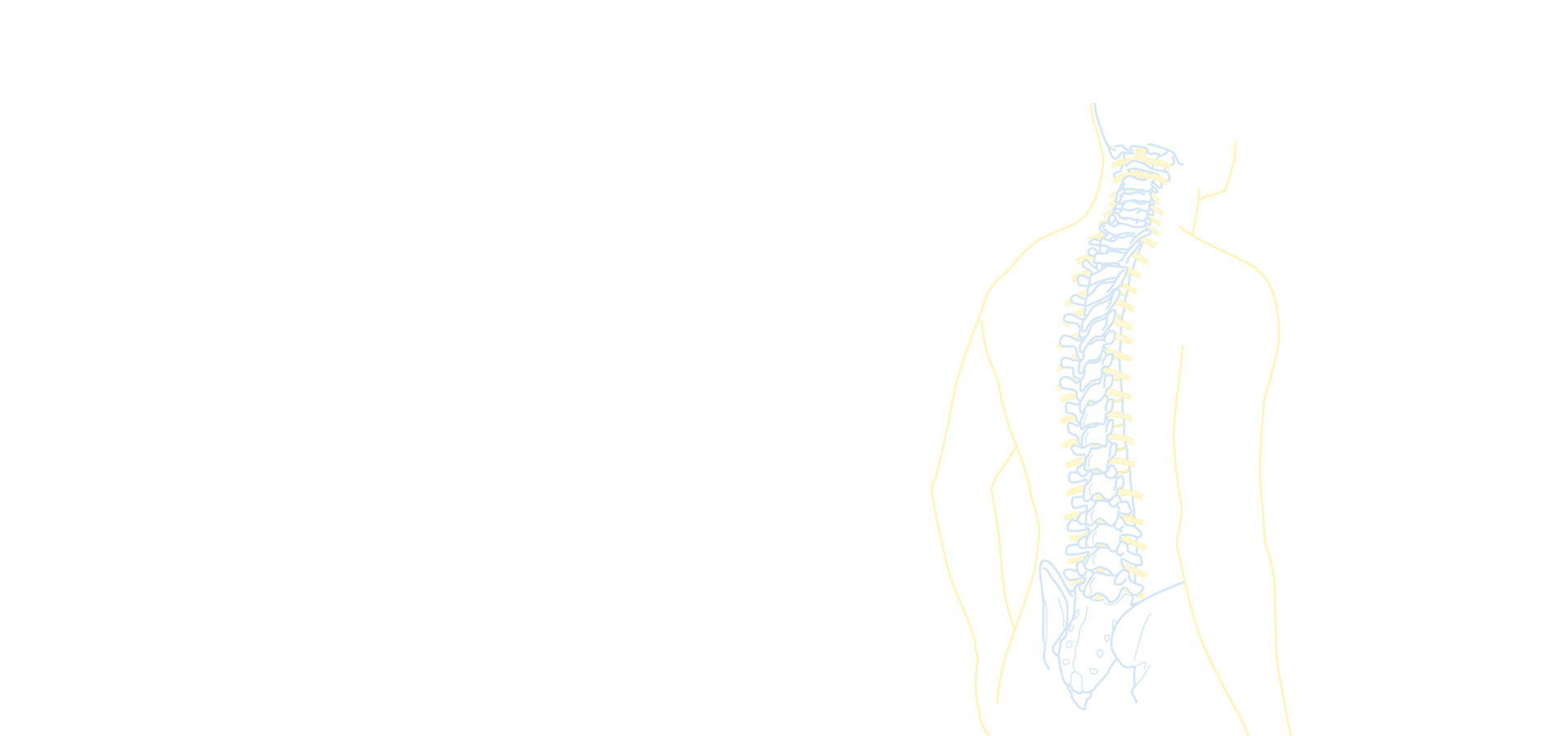 «The Complex Spine Symposium combines academic knowledge with complex questions and interactive case discussions around the key element of the human body.»
Mazda Farshad, MD, MPH, Professor and Chairman Orthopedic Surgery
Chief of Spine, Medical Director and Host, Complex Spine Symposium