Medical podiatry
The field of activity of medical podiatry includes nail care and removal of the cornea. Treatment and advice for various types of nail deformities and diseases as well as corns.
Especially for diabetics, medical foot care is essential to recognize pathological changes and symptoms of diseases of the foot and, if necessary, to initiate necessary medical measures. The general and individual consultation round this off of course.
With a medical prescription, the cost of podiatric treatment for people with diabetes mellitus will be reimbursed by health insurance companies. However, the offer is open to all interested parties.
In order to offer you the best possible treatment for pathological foot problems, I work together with doctors and orthopedic technicians. Podiatry is teamwork.
Appointments
Nadia Breu is available on Tuesdays between 8:00 and 12:00 and 13:00 and 17:00.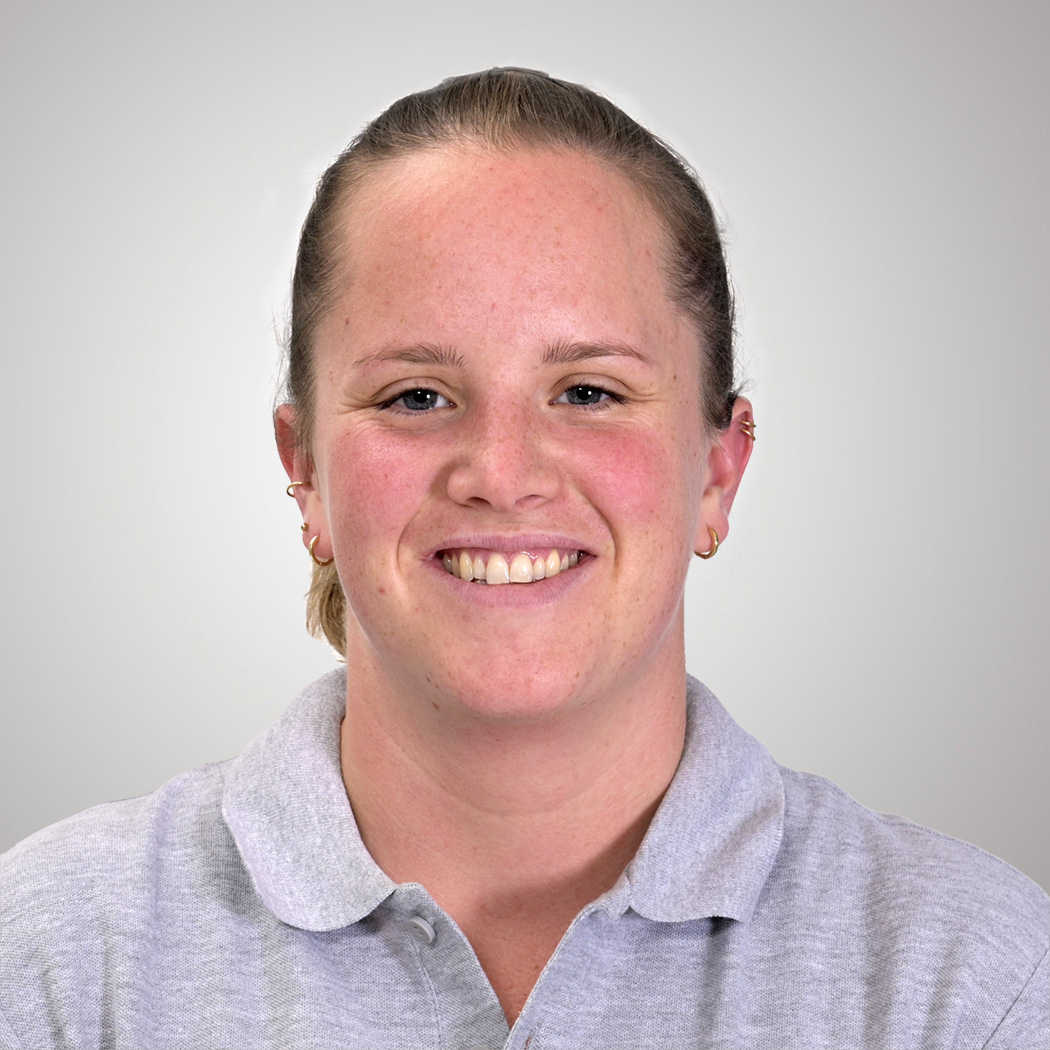 Nadia Breu, certified podiatrist