Plaster
In our plaster room, we treat approximately 4'200 patients annually with injuries or fractures to the musculoskeletal system. Our plaster casts are made from synthetic materials (e.g. polyester).

Our focus
Acute care
Ongoing treatment and follow-up checks on operated and non-operated injuries
Treating patients with diabetic foot syndrome
Plaster for upper and lower extremities
Pelvic bone plaster cast
Corsets
The plaster team comprises specially trained nurses. Thanks to interprofessional cooperation we are able to achieve the best possible therapy and treatment results.
The plaster team works together with the following departments
Contact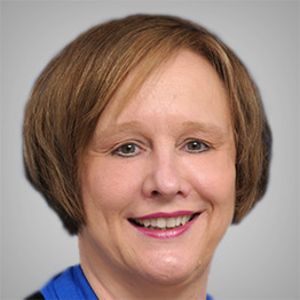 Marion Felix
Nursing Manager, Specialist Services
+41 44 386 15 19
Opening hours
Monday – Friday
8 a.m. – 5 p.m.
External doctors' practices and clinics may refer patients directly to the plaster room.