Wound management clinic
Balgrist University Hospital offers an outpatient wound management clinic. You will be cared for by experts in wound management (nursing staff with additional qualifications as wound managers). They are supported by members of the medical staff to ensure regular interdisciplinary discussion.

Our services
Follow-up care of former inpatients after their discharge from hospital
Treatment of simple to complex wounds of patients referred in-house (including patients referred from general practitioners via the outpatient clinic)
Regular wound therapy
Advice on questions of wound management in hospital and outpatient settings
Interdisciplinary cooperation with the orthopaedic technicians, orthopaedic shoe technicians, the Tec Shop (medical aids and appliances) and the plaster technicians (total contact casts)
Contact
If you have any questions, we will gladly be at your disposal.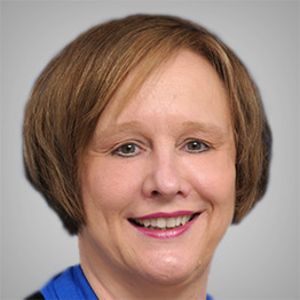 Marion Felix
Nurse Manager, Specialist Services
Balgrist University Hospital
Wound management clinic
Forchstrasse 340
8008 Zurich

+41 44 386 30 50
Email