Direct access to your X-Rays
Instead of a CD you can go to the radiology portal and access your radiological examination scans and store data directly.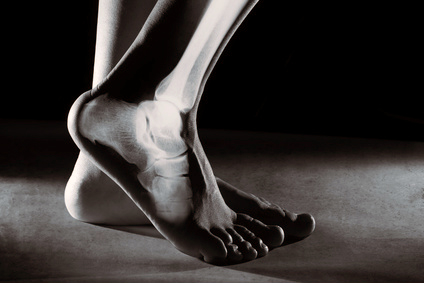 You may also provide your GP with image data. To access the portal you require a login. This is provided together with your personal patient card at the radiology counter prior to your examination. We would also be happy to post the card to you.