Gastronomic offerings to satisfy every palate
The satisfaction of our patients is very important. Our aim, therefore, is to provide good service with varied menus in pleasant surroundings.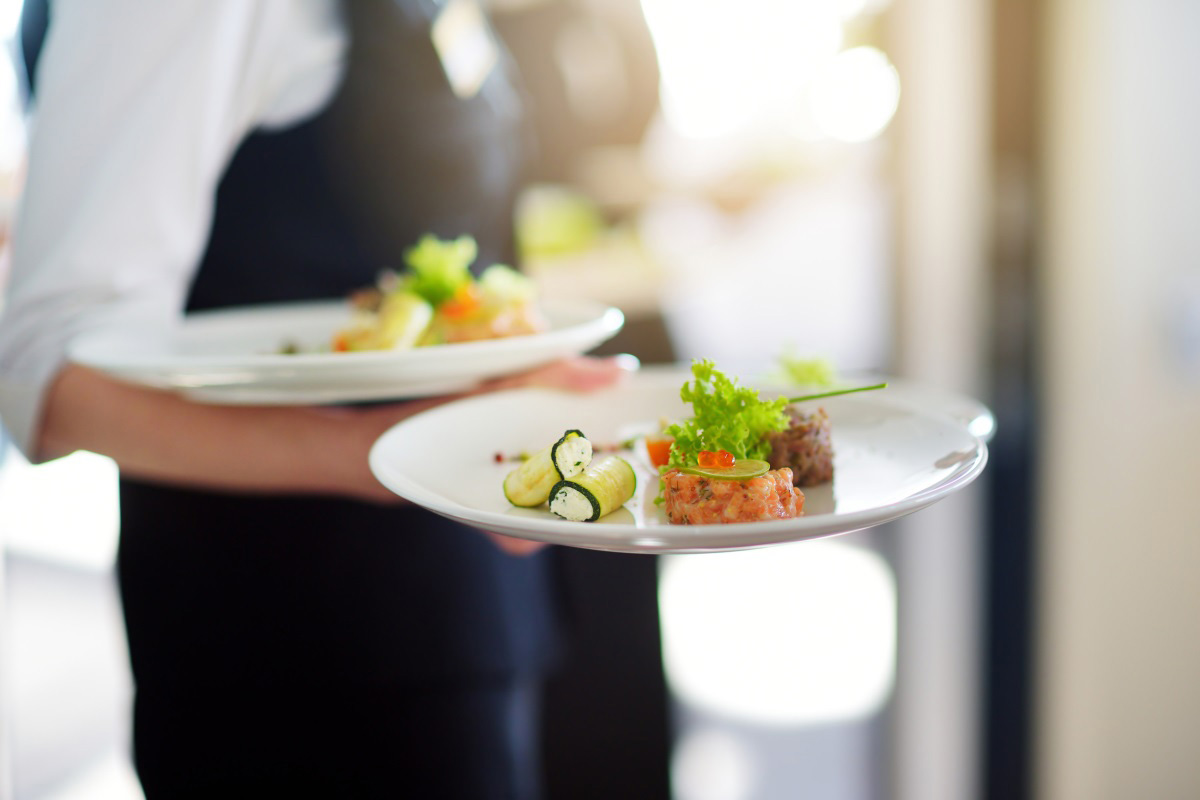 The choice of menus is adapted to the needs of our patients, in particular diabetics and people with allergies. Previously ordered meals will be served to you and your guests at the following times:
Breakfast: 7 a.m.–10:00 a.m.
Lunch: 11 a.m. –1:45 p.m.
Dinner: 5 p.m.–6 p.m.
A la carte meals are available at a supplement to our patients having general or semi-private insurance.
Cafeteria and Kiosk
Our cafeteria "Balgrist Café" is a popular meeting place located opposite the reception. The cafeteria has seating for 65 and standing room for 36 visitors. In summer you can spend time with your guests and relatives out on the terrace with a view of the surrounding park. The kiosk stocks a wide range of newspapers and magazines as well as a limited choice of gifts.
The cafeteria and kiosk are open at the following times:
Monday to Friday: 7 a.m.–7 p.m.
Saturdays, Sundays and Public Holidays: 9 a.m.–6 p.m.
Balgrist Restaurant
The Balgrist restaurant offers our staff three freshly prepared menus each day as well as a varied salad buffet, different snacks, sandwiches and desserts.
Our restaurant is open as follows:
Monday to Friday (except Public Holidays) from 7 a.m.–2 p.m.
Events and Functions
Balgrist University Hospital is equipped with modern premises capable of accommodating up to 150 persons. External visitors and companies are also welcome.
Christian Gerber Auditorium
Auditorium foyer
Various seminar rooms
A professional team representing our hotel and gastronomy is on hand to assist you with the planning and hosting of events (banquets, congresses or meetings).
Do you have any questions, or would you like us to provide you with a customised quote? Please don't hesitate to contact us.
Contact
Christoph Fürlinger
Head of Catering
+41 44 386 56 31
Email
Stephan Knecht
Head of Hotel Services
+41 44 386 15 15
Email
Patient Service
The patient service team sees itself as hosts for patients and their relatives, assists with choosing menus and responds to their wishes and well-being. A tea and drinks service as well as organising overnight stays for guests are also part of our our duties.
Room Service
You can also have drinks and snacks brought to your room from the cafeteria outside normal meal times, between 9.30 am and 6 pm (a charge is made for this service).
Here for you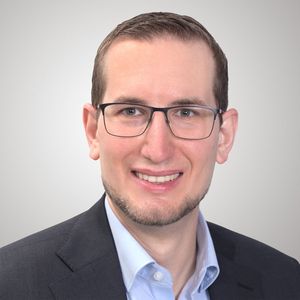 Stephan Knecht
Head of Hotel Services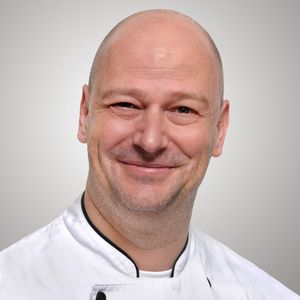 Stefan Pfenninger
Head of Kitchen Services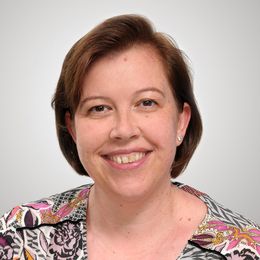 Chantal Ducez
Head of Housekeeping Services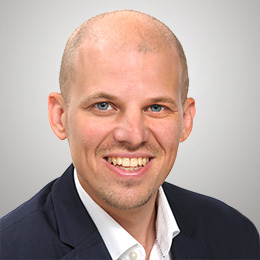 Christoph Fürlinger
Head of Catering and Restaurant Services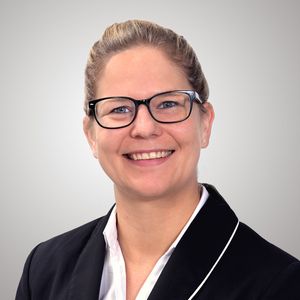 Miriam Ruchti
Head of Reception and Switchboard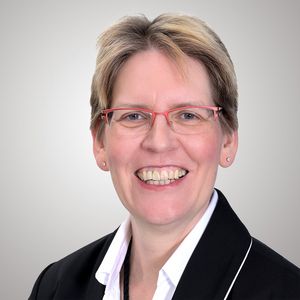 Michaela Bartsch
Head of Hospitality Services