Neuro imaging
Relationship between changes in spinal cord and brain morphometry to clinical recovery following acute spinal cord injury.
Neurourology
Sacral neuromodulation
Sacral neuromodulation for neurogenic lower urinary tract dysfunction: A randomized, placebo- controlled, double blind clinical trial.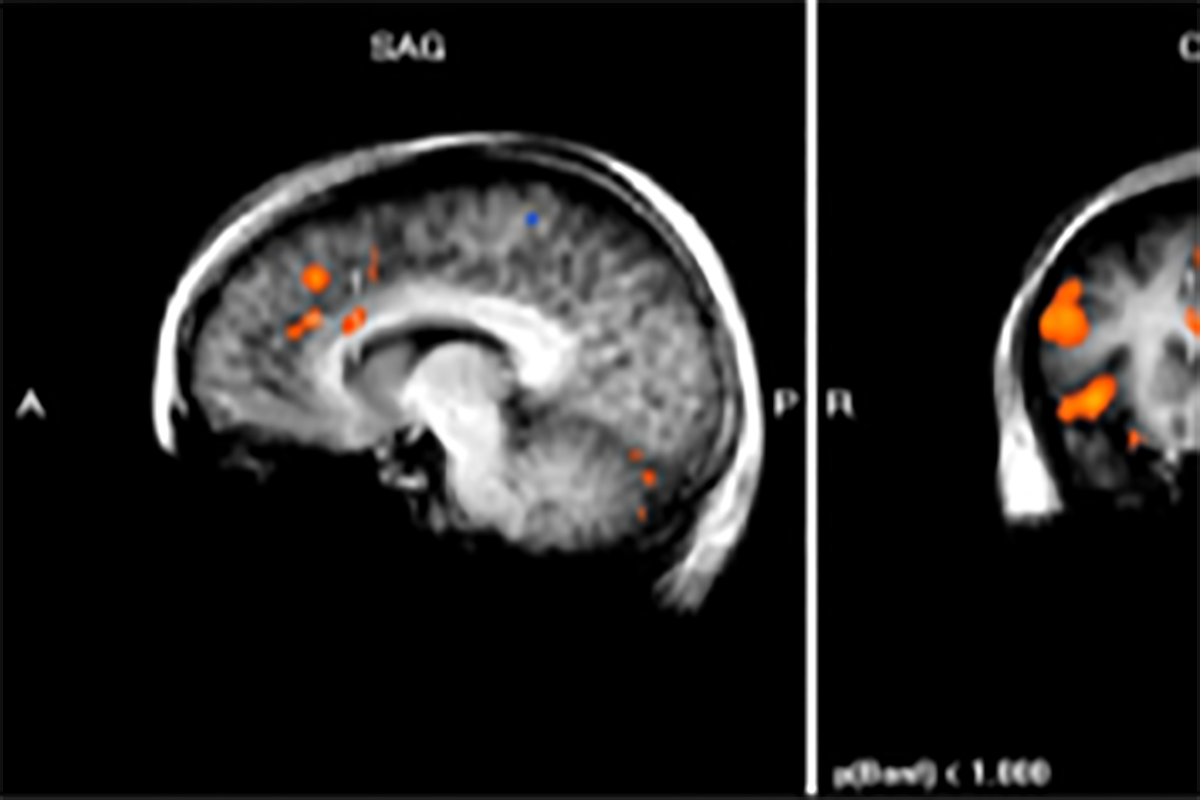 The bladder and the brain - fMRI study
Supraspinal control of lower urinary tract function in patients with neurogenic and non-neurogenic bladder dysfunction.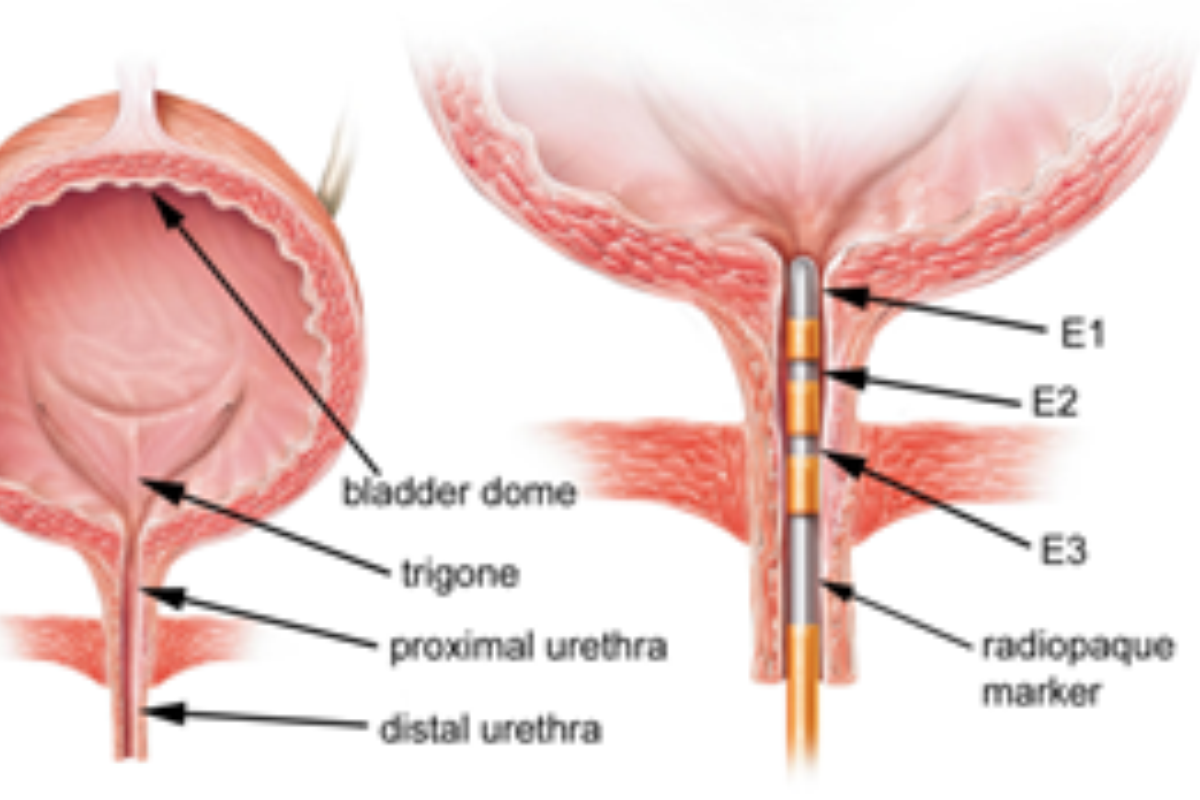 LUT and EEG
Evaluation of new approaches in the treatment and neurophysiological assessment of healthy and impaired human lower urinary tract function.
Neurophysiology
Motor plasticity and training: cortical and spinal mechanisms
Human beings have an extremely highly developed cortico-motoneuronal system. This partly explains why their ability for functional regeneration in the case of complete spinal cord injury is comparatively poor.
Motor cortical control of cooperative and non-cooperative hand movements
The main aim of this project is to compare the neuronal regulation of one-handed movements with the neuronal regulation of cooperative and non-cooperative bimanual movements.

To the page
The role of proprioception in movement imagery, awareness and production
This study should provide new findings on how sensory information influences movement. For this purpose, we are comparing the motor areas of healthy people with those of patients with spinal cord injuries.
Sensory evaluation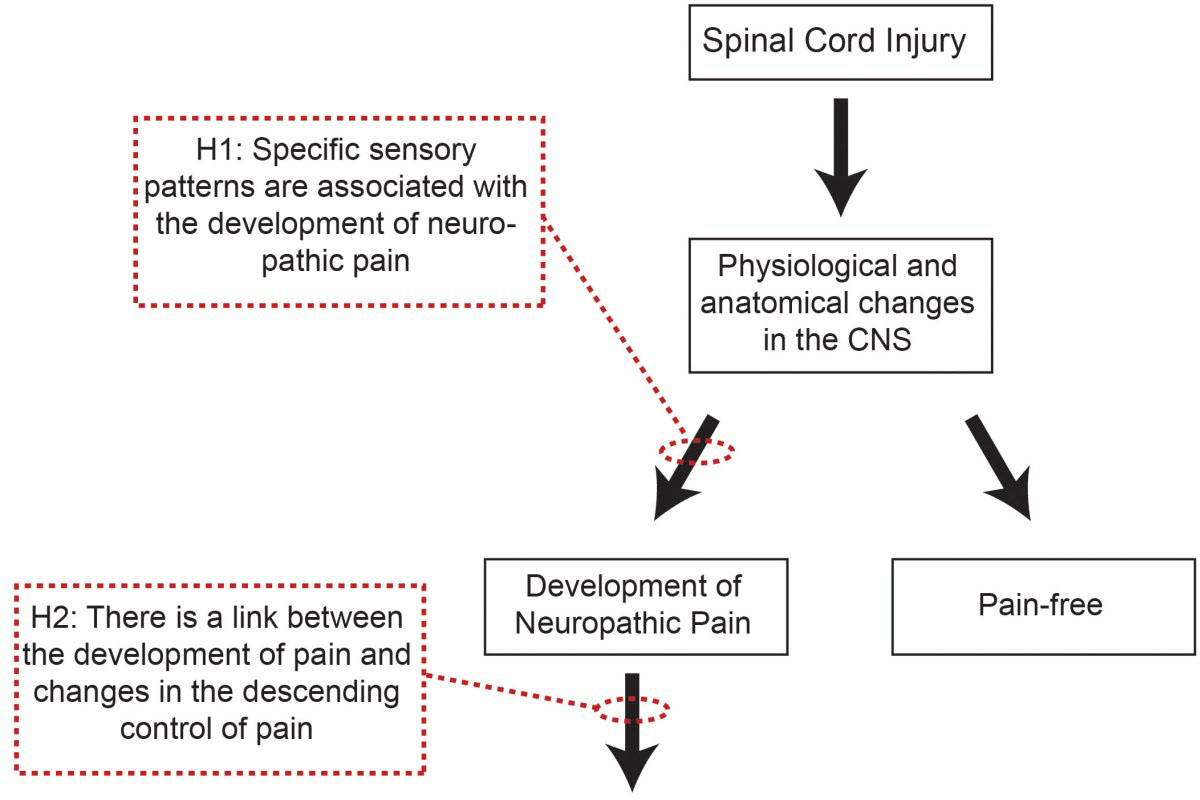 Supra- and spinal pain control
Changes within the sensory system following spinal cord injury (SCI) not only affect the individual specific sensory modalities (proprio-, noci-, mechano-, enteroception) but also physiological sensori-sensory interactions across the spinal and supra-spinal system.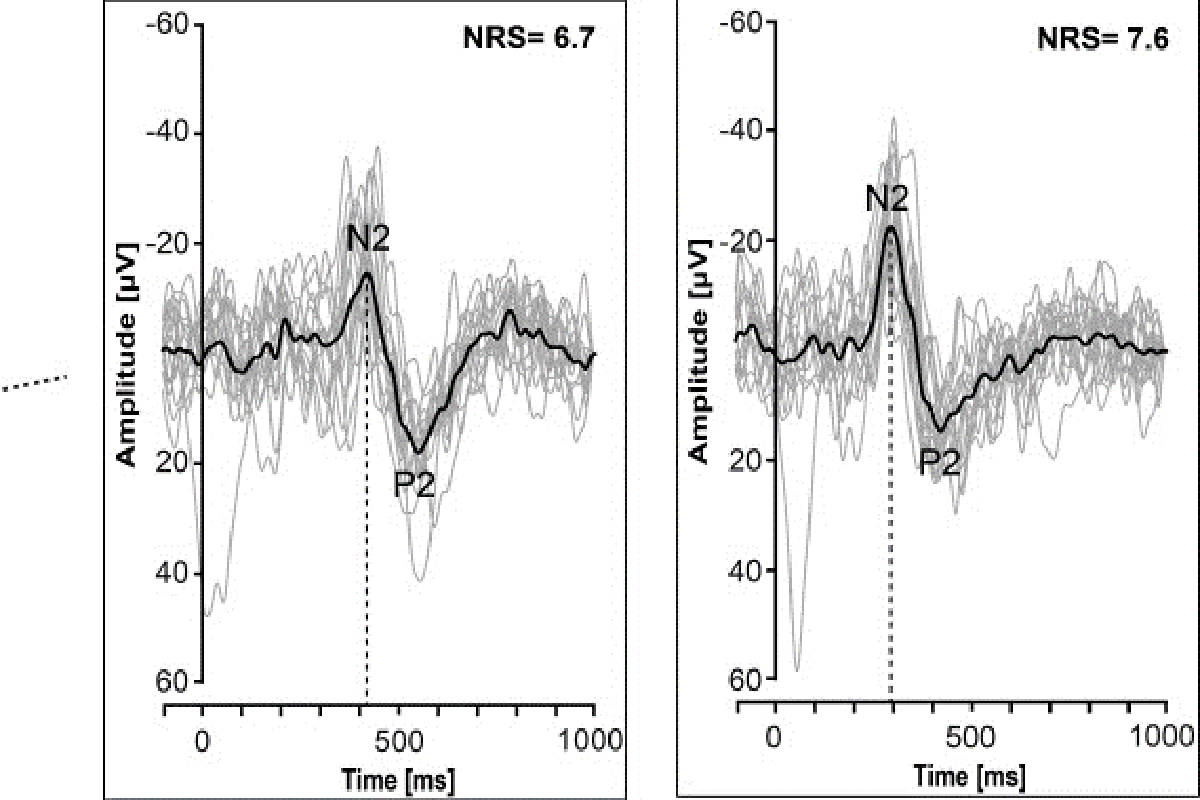 CHEPs in lower limbs and small fibre neuropathy
Small fiber integrity can be assessed with CHEPs but recording potentials from the lower extremities has been considered rather difficult and poorly reproducible. Therefore, we aimed to investigate the feasibility of CHEPs from lower extremities deploying our increased baseline stimulation protocol.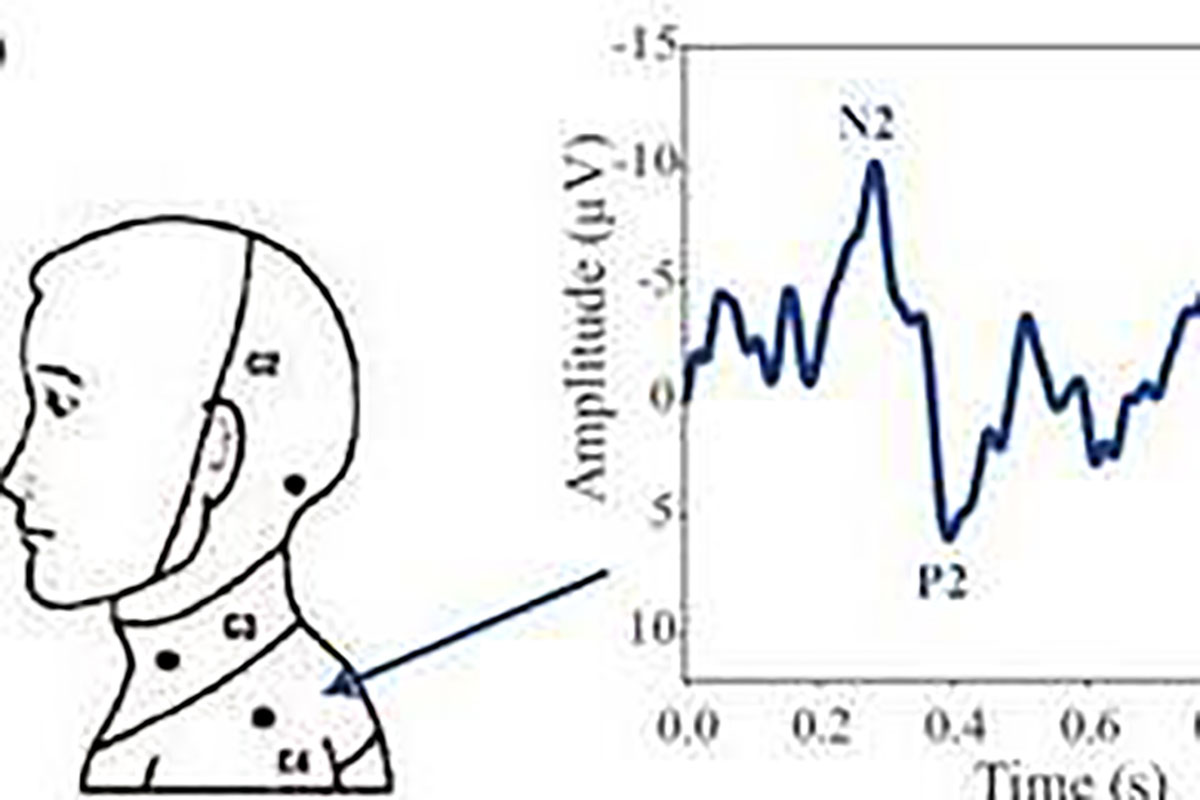 Cold-evoked potentials
Cold allodynia, a symptom frequently encountered in individuals with SCI suffering from neuropathic pain, has so far escaped proper appreciation, owing to the absence of an objective method in order to functionally dissect the underlying spinal pathways. Thus, a new assessment paradigm to record cold-evoked potentials has been piloted.
KFSP Pain
The overall objective of this CRPP is to dissect the impact of peripheral, spinal and supra-spinal processes that cause sensitization and modulation in order to provide a framework for mechanistically founded therapies across disease entities.